Nozomi Networks Brings Innovative OT and IoT Security Solutions at GITEX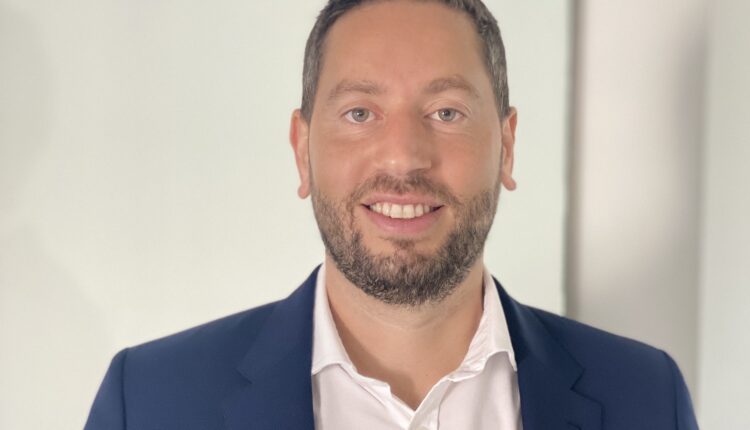 Offering support for more than 48 million devices in thousands of installations across different sectors, Nozomi Networks has continued to grow over the years and with GITEX Technology Week the company is showcasing its current lineup of OT and IoT security solutions.
Bachir Moussa, Regional Director, MEAR for Nozomi Networks expressed his excitement for the event. "GITEX is back," he says. "I'm glad that there's a sense of normality with this year's show and proves that GITEX is a pedestal that bring the UAE back on top." More than that, he added that GITEX is the one trade show that brings the whole region together, evident by the busy crowd we've seen on the first day.
Together with its partner Moro Hub, Nozomi Networks aims to meet with potential customers and partners during GITEX to help companies by securing its digital transformation. In addition, Nozomi Networks' presence at the show follows a recently announced $100 million pre-IPO-funding to help accelerate the company's growth with a record-breaking that saw its customer base double in the same year.
Moussa highlights Nozomi Networks as one of the key players in the market. "Through the visibility and security, Nozomi Networks is able to merge IT and OT together to help organisations put an end-to-end digital transformation plan that's not just focused on one area," he says.
Despite a competitive market, Nozomi Networks is able to keep itself on top thanks to a dedicated team. "We respect this region. This region is important for us and with a dedicated team focusing just on the Gulf, is one of the main reasons why our customers and partners have wanted to work with us," Moussa said.
This dedication to customers and partners allowed Nozomi Networks to have a very large market base in the region, to which they will continue to expand. With partners like Moro Hub, the company is committed in delivering the best OT and IoT solutions with long term support and enhancements.