Oracle CEO Mark Hurd passes away
Oracle has confirmed the death of Co-CEO Mark Hurd in the early hours of Friday. He is survived by his wife and two daughters.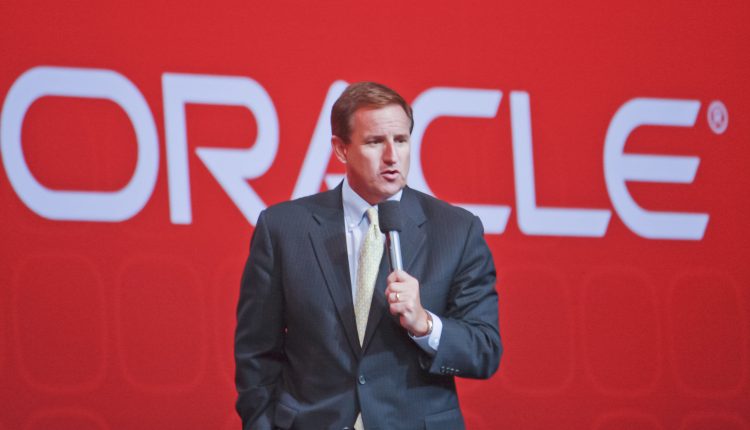 Mark Hurd, the Co-CEO of Oracle, who had taken a medical leave of absence in September, has passed away at the age of 62, the company said.
According to reports, in an email, Oracle Founder and Chairman Larry Ellison informed employees that Hurd had passed away early in the morning on Friday.
In his memo, which was posted on Mark Hurd's personal website, Ellison said, "Oracle has lost a brilliant and beloved leader who personally touched the lives of so many of us during his decade at Oracle. All of us will miss Mark's keen mind and rare ability to analyse, simplify, and solve problems quickly. Some of us will miss his friendship and mentorship."
Ellison added that he will miss Hurd's "kindness and sense of humour".
"Hurd leaves his beloved wife Paula, two wonderful daughters who were the joy of his life, and his much larger extended family here at Oracle who came to love him."
Hurd and Safra Catz were appointed as CEOs of Oracle in September 2014. Prior to joining Oracle, Hurd was the former CEO of Hewlett-Packard.