Oracle Unveils AI-Voice For The Enterprise
Oracle introduces natural voice conversations to Digital Assistant and enhances deep learning semantic parser to handle complex linguistic constructs.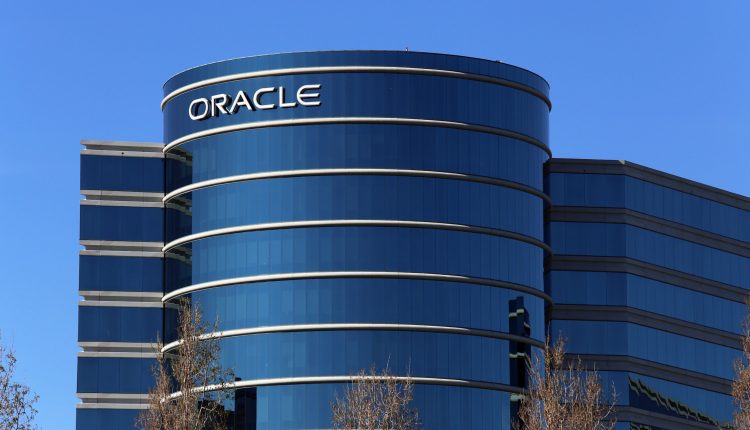 Oracle has recently announced availability of its AI-trained voice with Oracle Digital Assistant. Now, enterprise customers can use voice commands to communicate with their enterprise applications to drive desired actions and outcomes, enriching the user experience with conversational AI, simplifying interactions and improving productivity.
"Enterprises are demanding an AI-powered voice assistant that understands their specific vocabulary and enables naturally expressive interactions for its users," said Suhas Uliyar, Vice President, AI and Digital Assistant, Oracle. "Most of all though, enterprises value a highly secure AI-powered voice assistant that stores their business' sensitive data in Oracle's second-generation cloud infrastructure."
Built on Oracle's next-generation infrastructure, Oracle Digital Assistant applies AI with deep semantic parsing for natural language processing (NLP), natural language understanding (NLU) and custom machine learning (ML) algorithms. This combination allows Oracle Digital Assistant to understand a user's natural conversation, derive intent, produce compositional logical forms, and identify and learn user behaviour patterns in order to proactively take action on behalf of the user. A no-code tool that allows enterprises to build conversational experiences, Oracle Digital Assistant can also integrate with human agent work-flows and business processes without any coding required.
Oracle Digital Assistant is pre-built with AI-trained enterprise-skills across ERP, SCM, HCM and CX and can connect to multiple back-end systems simultaneously to orchestrate user interactions across various application skills. With these plug-and-play skills, line-of-business users only have to interface with one digital assistant that can source the right information from employee directories, expense management systems or an assortment of other enterprise applications, including Oracle Cloud Application offerings. Oracle Digital Assistant can also be deployed to popular conversational interfaces, such as Microsoft Teams, Slack, Facebook Messenger, WeChat and across voice interfaces like Siri and Alexa.