Pure Storage to showcase an array of innovations at GITEX 2023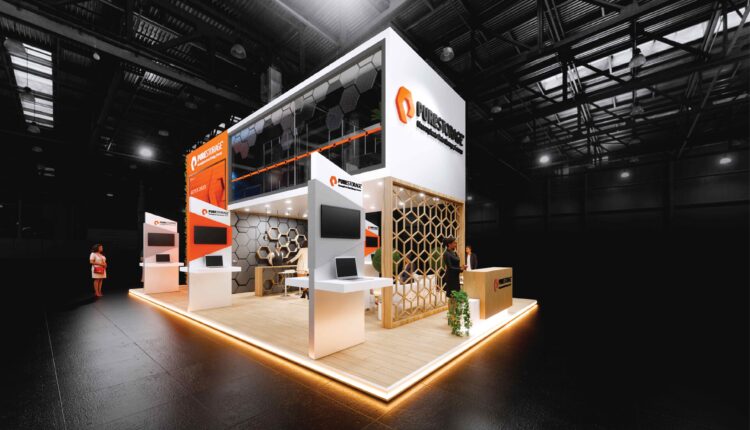 Pure Storage has announced its participation in the 43rd edition of GITEX (Hall 7, Stand B50). Pure Storage enables customers to innovate through its unique differentiation of native flash management, Purity architecture, Evergreen subscription, and cloud operating model.
Pure will showcase new additions to the portfolio which truly enable customers to remove the final remnants of legacy architecture and spinning disk from their data centres, including:
FlashArray//E, the latest addition to Pure Storage's flagship FlashArray family of products, which delivers the simplicity and efficiency of flash for all file and block data repositories, from content libraries to backup sets to active archives.
New models of FlashArray//X and FlashArray//C which deliver up to 40% higher performance, 30% more inline compression to stretch storage capacity, and new ransomware protection capabilities delivered entirely via non-disruptive upgrade.
FlashBlade//E, a scale-out unstructured data repository built to handle exponential data growth with energy efficiency.

Legacy storage systems are a drain on enterprises' IT teams and budgets, as they are challenging to manage, require significant power & cooling, take up large amounts of space and their components fail too often, causing disruption and risking valuable data. Pure Storage's solutions support enterprise's growing data storage requirements, with one consolidated management platform in Pure1, delivered via a flexible consumption model through Evergreen. These solutions meet customer needs by:
Meeting environmental goals by offering two to five times more power and space efficiency compared to all-flash and ten times more efficiency than disk;
Maximising investment and providing 50% lower Total Cost of Ownership (TCO) compared to competitive offerings of both flash and hard disk;
More than 10x the reliability over competitors;
Require five to ten times less manual labour to operate than legacy storage;
Pure's Cloud Operating Model enables customers to operate their storage the way that cloud customers operate theirs: highly automated, orchestrated, and available as a service.
"Customers come to us for infrastructure that supports their business needs and frees up teams to focus on strategic tasks. At GITEX, we will be showcasing solutions that are unique in helping customers to implement the most modern, simple storage delivered with a cloud operating model and via flexible consumption," commented Omar Akar, Regional Vice President for Middle East & Emerging Africa at Pure Storage.
Additionally, at the event, Pure Storage will stream a series of live podcasts from a studio on the company's stand.