Realiste launches a system for buying property online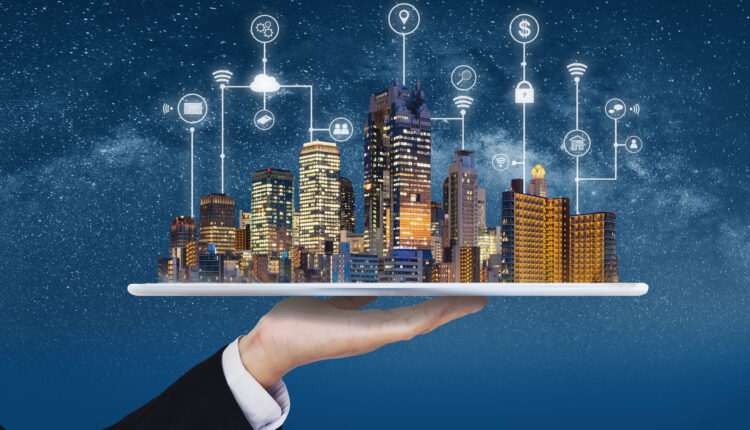 Dubai-based PropTech startup Realiste is now offering investors from across the globe the opportunity to find and buy investment property in the UAE online for resale or rental purposes. The startup, founded in 2018, focuses on real estate investors and claims that it has already managed to attract more than 10 000 users on the platform in Dubai.
The main product of the company is the IT platform 'Magic Realiste'. It collects data across Dubai's real estate market and then highlights the most underestimated areas which will grow faster than other neighborhoods, by up to 50% in the following years. It also suggests buildings and apartments which will bring the biggest profit in case of resale or renting the purchased property out.
In November 2022, the company also added a new feature to its system which will further simplify investors' experience approaching the real estate market, the Realiste's founder Alex Galtsev told Insight ME. Now using Realiste's services investors may not only find hidden gems on the market but also book them online within seconds.
With this feature Realiste will become 'Booking.com' on a real estate market and may take up to 27-30 percent of the investment real estate market by 2027, Galtsev said to Insight ME. 'We have discovered a large market with no obvious leaders', he added.
Galtsev told Insight ME that he came up with the idea of a PropTech startup four years ago whilst developing a real estate agency in Russia. Witnessing great technological progress in industries like taxi and hotel booking he realised that the real estate market also requires a major transformation. 'You could order a taxi using Uber or a hotel room in Airbnb within seconds. But when it came to buying a property, it was still very complicated. Closing a deal could take up to several months.'
To simplify this process, he gathered a team to develop an IT platform that is now reducing the search and selection process of a property from a few weeks and months to just a few minutes. AI, which is a core technology of the platform, is trained to analyse a real estate market, select a pool of approved properties for sale, then appraise any property in just ten seconds with a high percentage of accuracy.
After validating technology on the Russian market, the company started international expansion. Since May 2022, Realiste has been successfully operating in the UAE. Galtsev says that the revenue of his startup grows by 30-50 percent each month. Last month, the company reached a point of $700 000 in revenue and will approach $1M by the end of December.
For now, the UAE is a primary interest of Realiste. But the company is planning to expand its operations across the globe by partnering with local entrepreneurs. By the end of 2022, Galtsev and his team are planning to open a joint company in Saudi Arabia. The details of the deal including names of the partners have not yet been disclosed.