BSS Oman Powers Blockchain Optimisation with Red Hat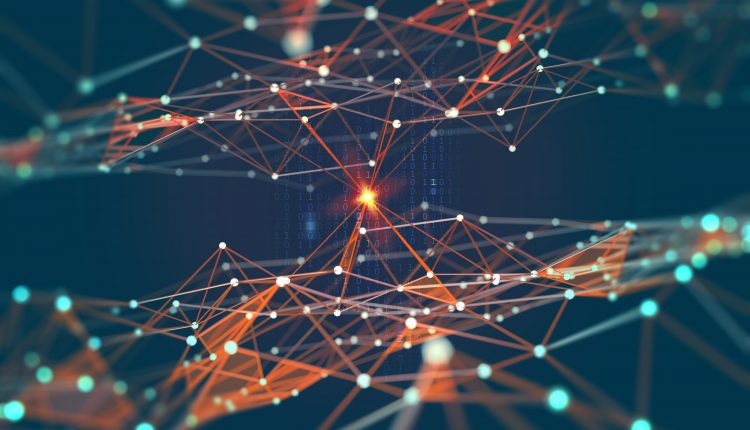 Red Hat has announced that Blockchain Services & Solutions (BSS) Oman is deploying Red Hat OpenShift across its organisation for more scalable, consistent application development in order to achieve faster time to market for innovation and to support its expansion strategy.
BSS provides blockchain solutions, services and consulting that enable the use of common digital ledger platforms to record transactions and track assets in distributed networks, offering customers benefits such as reduced operational costs and improved efficiencies.
A primary business objective for BSS is to drive innovation, expansion and optimisation of its services for customers using the most advanced distributed ledger platforms available in the most secure way.
To modernise its IT to support this goal, BSS looked to containerisation for greater portability of applications and lower risk, with workloads running in isolation and independent from each other and underlying infrastructure. With the help of Al Nahla Solutions IT Consultancy services, BSS implemented Red Hat OpenShift as its hybrid cloud platform, and used Red Hat Consulting and Red Hat Training to help get greater value from its new technologies as well as adopt agile methods such as CI/CD.
Ahmed Al-Yamani, Vice President, Technology, Blockchain Services & Solutions Oman, said, "Innovation is at the heart of what we do, as we work to define new use cases for blockchain to help transform organisations, industries and societies. We found Red Hat OpenShift to be a comprehensive, feature-rich, robust solution backed by enhanced security, stability and support from Red Hat.
"After a successful proof of concept, we are pleased to roll out Red Hat OpenShift across our business to help us gain efficiencies within and across our teams to bring innovation to market faster. We view Red Hat OpenShift as a strategic platform to help us evolve our value proposition and enhance our capabilities to provide the most durable, reliable and future-proof blockchain technology."
BSS has begun running applications on Red Hat OpenShift, including customer-facing solutions, and has gained flexibility and freedom to run containers consistently across its choice of environment including multiple on-premise datacenters. By deploying Red Hat OpenShift across three sites, BSS has improved the redundancy and high availability of services and can achieve faster disaster recovery.
With its flexible infrastructure, BSS expects to maximise ROI and enable more efficient hosting of high demand services that are in its project pipeline as well as improve scalability of its services. This is enabling BSS to act as a public cloud and provide Blockchain-as-a-service (BaaS) to enable customers to explore blockchain use cases in an agile environment.
With its unified platform, BSS has been able to decrease the time taken between a customer requesting a service and having it available from three days down to one. BSS developer teams are experiencing improved productivity thanks to greater automation and central management of the entire application and operations lifecycle.
To offer its users a more streamlined and secure self-service experience with its catalog of predefined applications, BSS is taking advantage of Red Hat OpenShift's range of features including dynamic security controls (like container isolation and data access control), Red Hat OpenShift Service Mesh (used to connect, manage and observe microservices-based applications) and ​​Red Hat OpenShift Pipelines based on Tekton (a Kubernetes-native framework for creating continuous integration and delivery (CI/CD) systems). 
Adrian Pickering, Regional General Manager, Red Hat MENA, said, "At Red Hat we balance the rapid community innovation of open source development with the stability, support and security features of enterprise software to power emerging technologies such as blockchain in areas like government and financial services. We are excited to work with Blockchain Services & Solutions Oman as it builds out its application development strategy with Red Hat OpenShift as a foundation for its business expansion and commitment to redefining exceptional customer experience."