Redington Brings the 'The Pitch Room' Initiative to Saudi Arabia Partners and Hosts Second Edition in the UAE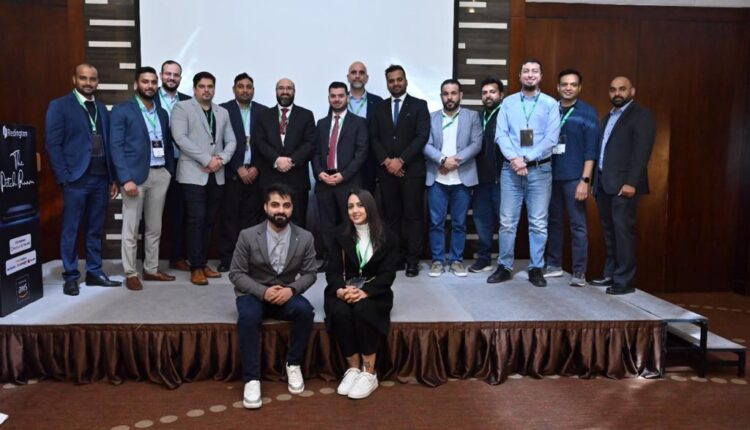 Redington Value received an overwhelming response for the inaugural edition of 'The Pitch Room' by Redington in Saudi Arabia, powered by AWS.
Saudi-based partners had an opportunity to learn about the latest cloud insights and experience cutting-edge solutions from innovative Independent Software Vendors (ISVs) including the likes of Monty Cloud, New Relic, Nutanix, Red Hat, Palo Alto Networks and Amazon Web Services.
Redington also hosted its second edition of 'The Pitch Room' by Redington in the UAE, powered by Microsoft, where partners engaged with unique Azure-native ISVs such as Mozanta, Mishipay, Kofax and Yegertek.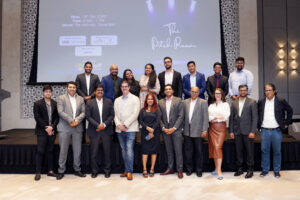 'The Pitch Room' by Redington offers a one-of-a-kind platform for regional value-added resellers to strengthen skillsets and knowledge on designing comprehensive and innovative industry-specific solutions from ISVs. The technology aggregator is strengthening its ecosystem to offer regional partners pioneering solutions aimed at disrupting outcomes and achieving business goals.
Amid an electrifying atmosphere at both the houseful events, Redington highlighted its mission of 'New Time to Outcome'. The technology aggregator is minimising the time to outcome and simplifying customers' technology journey by building this new ecosystem of ISV partners, who help channel companies to leverage instantly available, affordable, and customisable solutions to solve real-time business challenges.
Sayantan Dev, President, Redington Value, said, "Collaboration and strong alliances are key to our continued success. 'The Pitch Room' by Redington is gaining momentum and we are seeing a great response from channel partners. Our Saudi partners have now seen the opportunities coming out of this initiative and are excited to maximise them. We will deliver the Pitch Room across all markets so that partners can truly leverage all the benefits our unique ecosystem of ISVs offer, that includes availing cutting-edge solutions to help customers achieve their digital transformation goals faster and more efficiently. We are focused on introducing events that will help shrink the time to outcome and accelerate digital innovation."