RheinBrücke Joins Forces with Moro, Epicor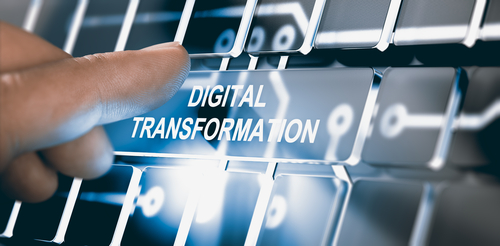 IT consultancy firm RheinBrücke signed a memorandum of understanding with Moro, a state-of-the-art Dubai government owned data hub focusing on government and enterprise clientele and Epicor Software, a global provider of industry specific enterprise software to promote business growth, to offer Epicor ERP in the cloud focusing on the Middle East market.
The partnership includes the launch of a new cloud-based enterprise resource planning (ERP) product in collaboration with Epicor, a renowned global software provider. The solution seeks to help businesses streamline their systems and processes to access innovation and scalability with lower capital requirements, shorter deployment times, higher returns on investment, reduced infrastructure costs, trimmed operating expenses, and world-class security.
The Collaboration between RheinBrücke Middle East and Moro was announced at Epicor's annual MENA Customer Summit in Dubai that focus how the cloud can enable enterprises to reinvent themselves amid the Fourth Industrial Revolution. At the event, Epicor experts also shared key insights, trends, and updates related to the Epicor ERP and Epicor iScala solutions.
His Excellency Mohamed Hassan Al Noman, said: "It is no longer a case of when digitalisation will impact businesses – we are already in the thick of the disruption. Companies need to act now to stay relevant and to support their transition."
Marwan Bin Haidar, Vice Chairman of Moro, said: "Today we are delighted to have signed our partnership with RheinBrücke Middle East and are honoured to have Moro be selected as their home base in the MENA region. RheinBrücke and Moro will together be able to host Epicor, ERP, and SaaS solutions to help evolve enterprise customer's businesses during their digital transformation journey."