Ring's home security solutions shine at GITEX 2022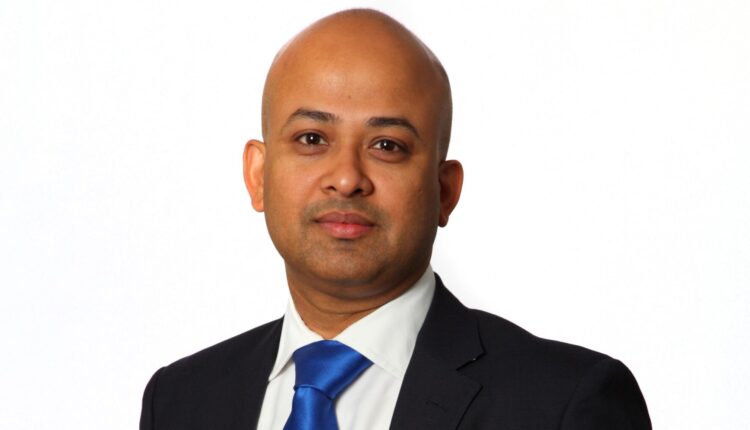 Since its establishment in 2013, an Amazon Company, Ring is aiming to make neighbourhoods safer for everyone. Ring's mission is to bring communities together by making security accessible and convenient for them. Their stand at GITEX this year, aesthetically was confirming their dedication towards their vision and mission.
Speaking about his excitement at GITEX, Mohammad Meraj Hoda, Vice President – Emerging Markets, Ring, said, "It is quite exciting to be here at GITEX again this year. We are seeing lot of engagement in the smart home space because of the strengthened broadband and Alexa's presence in the region. Due to pandemic, people are opting for home improvements which is making them realise the importance of Ring's home security offerings. Our existing customers are returning to know about new offerings so that they can broaden their portfolio."
From the first-ever Video Doorbell, to the award-winning DIY Ring Alarm system, Ring's smart home security product line offers users affordable whole-home and neighborhood security. The traditional security systems were bulky, expensive and not much engaging. Their products are smart technology based as they use their app and smart devices. Our Ring devices on app gives consumers a DIY access along with social media sharing access. The alerts, messages or emails displaying on the app can easily be shared with the community.
Meraj explains, "The ideology behind Ring's product range is like building blocks- 'build as you grow'. Start with any one device and then as per your requirements keep adding products to your portfolio. Our products are highly affordable which serves home security for homes in every category".
Ring's forte is home security business, and they'll continue to flourish in the same domain by introducing innovative offerings and new products to make existing portfolio more relevant to the customer's requirements. Their prime focus is customer experience; hence they are constantly improvising the app by adding additional features to be used in a friendly manner. Being equally conscious about customer's privacy and security control on their devices, they are adding security features in their app. Their goal is to provide consumers with a delightful home security solution.
With Ring, you're always home