Riverbed eCDN Accelerator Now Available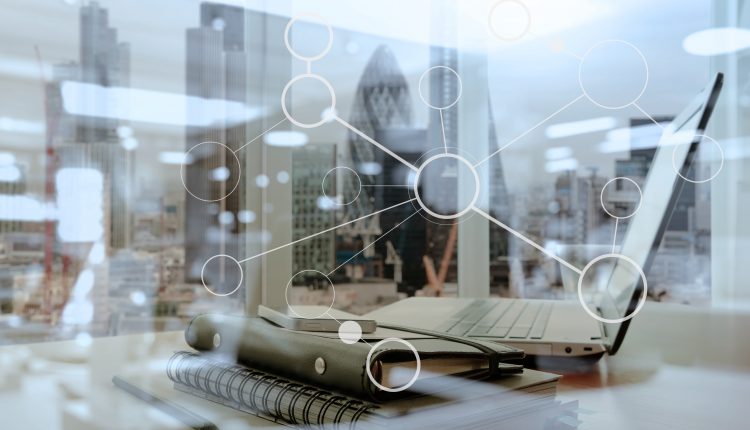 Riverbed | Aternity has announced Riverbed eCDN Accelerator, a new enterprise content delivery network (eCDN) solution that vastly improves video performance and availability on an enterprise scale. Riverbed eCDN Acceleration is now integrated with leading live video applications Microsoft Teams and Stream, video event platforms like ON24 and video on demand platforms that include Brightcove, Kaltura and Qumu. Riverbed eCDN joins the industry's leading acceleration portfolio – which already speeds the delivery of any application over any network to users, anywhere by up to 33X.
Riverbed's portfolio of acceleration software already enables remote, mobile, and on-prem workers to leverage the full power of their apps running across Cloud, SaaS, Internet and MPLS networks at peak speeds.
John Antanaitis, Vice President, Product Marketing for Acceleration Solutions at Riverbed | Aternity, said, "We're now delivering the same value for video, which is critical for today's hybrid and digital enterprise. Video is one of the fastest growing network bandwidth consumers across the enterprise, and we're thrilled to add eCDN Accelerator to broaden our acceleration portfolio at such a critical time for our customers.
"With the pandemic, organisations are holding a growing number of smaller video meetings and check-ins in addition to the traditional large internal video meetings such as All Hands, Town Halls and Trainings. eCDN Accelerator enables all of these organizations to reach their entire workforce, removing technical barriers and improving productivity to help employees and the enterprise reach their goals."
The new Riverbed eCDN Acceleration delivers corporate video to office and remote workers up to 70% faster while reducing up to 99% of the bandwidth consumption normally required by video apps. This is an important performance boost, as slow and unreliable applications and poor video quality were noted by 32% and 29% of business leaders, respectively, as impacting hybrid work efforts according to the Riverbed | Aternity Hybrid Work Global Survey. The survey of 1,500 global business leaders provides insights into the current state of hybrid working, highlighting key investment areas, such as application/network acceleration and visibility and observability solutions, needed to create a high-performing hybrid workplace.
Riverbed eCDN Acceleration provides optimised delivery of bandwidth-intensive content such as live and on-demand video. Content delivery bottlenecks are removed, and bandwidth is saved by intelligently managing how content is distributed to devices on the corporate network. eCDN Acceleration is offered with both agent-based and no-touch, browser-based delivery options for the flexibility to handle the uniqueness of each network and the delivery needs of each user.