Riverbed Reveals Speaker Lineup for Upcoming User Conference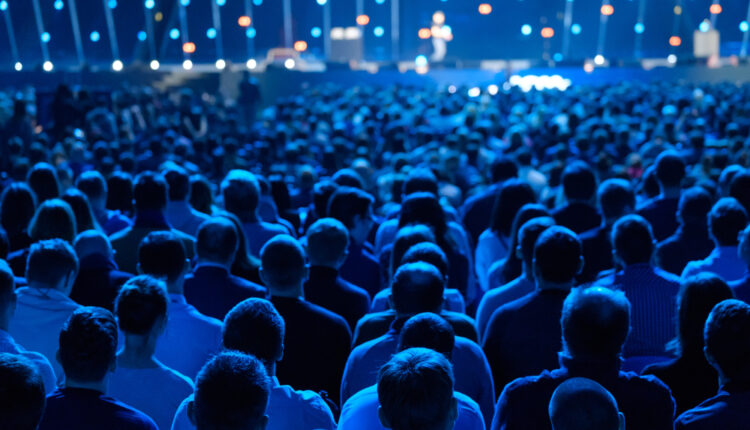 Riverbed has announced the General Session Keynotes and technical and customer session lineup for the Riverbed Global User Conference 2021, a free one-day virtual event, focused on The New Horizon, and delivering visibility, actionable insights, security and performance for the modern, hybrid enterprise.
The conference will span the globe on October 5 (Americas), October 6 (EMEA), October 7 (APAC), November 17 (Japan) and include over 35 hours of content and 50+ technical and customer use case sessions with Riverbed experts, customers, and partners.
Sponsored by Intel, the event will bring thousands of attendees together with Riverbed leaders, customers, partners and industry and public sector experts to discuss how Riverbed and Aternity solutions allow organisations to maximize visibility, performance and security as the work environment evolves, and enterprises accelerate digital, cloud and SaaS strategies. Partners, customers, public sector professionals and industry influencers participating in the event include Microsoft, BT, Orange Business Services, WWT, Fidelis Cybersecurity, Packet Pushers and many Riverbed customers across various industries and geographies. The Expo Hall provides an opportunity to engage with Riverbed partners at 35+ virtual booths which include the dedicated stands of Riverbed META partners GBM and Emircom from the UAE, Dimension Data from Saudi Arabia, Raya IT from Egypt, Mannai ICT from Qatar, and Konsalt from Turkey.
Guest Speakers and Keynotes include the following:
Robert Herjavec, entrepreneur, business leader, bestselling author and leading Shark on ABC's Shark Tank – Fast, Forward and Focused: Trends, Threats and Keeping Up in a Fast-Paced World
Liz Boeree, professional poker player, astrophysicist, philanthropist and decision-making expert – Data, Science, Intuition and Insight from the Poker Tables to the Boardroom
Dan Smoot, President and CEO of Riverbed and Aternity – Mastering the New Horizon, Visibility, Insights & Performance for the Modern Hybrid Enterprise; with guest Kelly Ahuja, CEO, Versa Networks
Stacie Sloane, Vice President of Riverbed with a Guest Speaker from one the World's Leading Energy Companies – Beyond Visibility: The Growing Demand for Insights and Action
Bob Agnes, COO of Riverbed and Aternity with Guest Speaker, Tyler Bryson, Corporate Vice President, Global Partner Solutions, Microsoft – Delivering Actionable Insights for a Transformative Future
Riverbed Solution Roadmaps: Visibility with David Winikoff, VP, Product Management, Riverbed; and Performance with Richard Faris, Director, Product Management, Riverbed
The breakout sessions will cover use cases, demos, best practices and roadmaps across four tracks – Customer/Partner, Visibility, Security, Performance and Public Sector. Among these is a session by Halkbank, Turkey's 3rd largest bank in asset size, titled 'Modern Visibility for Exponential Digital Banking Growth – The Halkbank Story'. This 30-minute discussion with detail how the bank uses Riverbed Network Performance Management (NPM) to successfully cater to an exponential growth in its digital banking services customers base, while enhancing digital experiences for users.