Rubrik's $5 Million Ransomware Recovery Warranty Creates a Buzz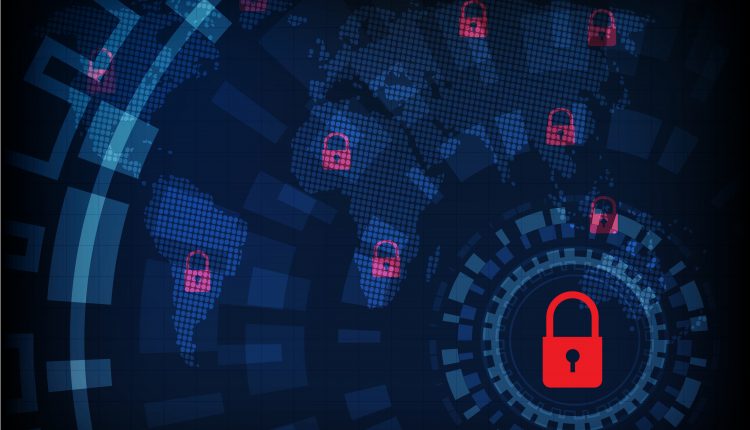 Launched just a week ago, Rubrik is present at GITEX Technology Week to showcase its ransomware recovery warranty. As part of the Rubrik Enterprise Edition, Rubrik is offering a guarantee to its customers that in case they fall victim to ransomware under their services, they are entitled up to $5 million to help mitigate the financial risk that it may cause. The warranty covers all the expenses related to data recovery and restoration as a result of a ransomware attack.
It's certainly a bold move and an industry first. But James Hughes, VP for EMEA Sales Engineering at Rubrik said that it's a way for Rubrik to show support to their customers. "We've seen ransomware absolutely explode and what we'd like to do is to offer a guarantee to our customers. The ransomware recovery warranty is a testament that if our customers have a problem, they know that we're in that corner with them," he added.
Ransomware is evidently an increasing problem for businesses with some being forced to close once their data gets compromised. More than just having a recoverable copy of their data, businesses also need to understand that security is the topmost priority to prevent such attacks. Here in the Middle East, Hughes said that while the technological mindset in the region is accelerating at the moment, it is not enough to combat the threats.
This is where Rubrik comes in according to Hughes – aside from being the only company offering a ransomware recovery warranty, it is redefining the industry by determining the best practices and technologies and how to deploy it properly.
"In the case of cloud-based solutions, for example, customers think that all aspects are taken care of by the provider. These providers only exist to service the application, but everything else is the responsibility of the business. The data still needs to be protected, which is what Rubrik offers," Hughes added.
"We, at Rubrik, are proud to have grown over the years and the only way forward is to offer more value to our customers, which is part of the reason for our success."