SAP Awards Crescent Petroleum for Digitalising Oil and Gas Operations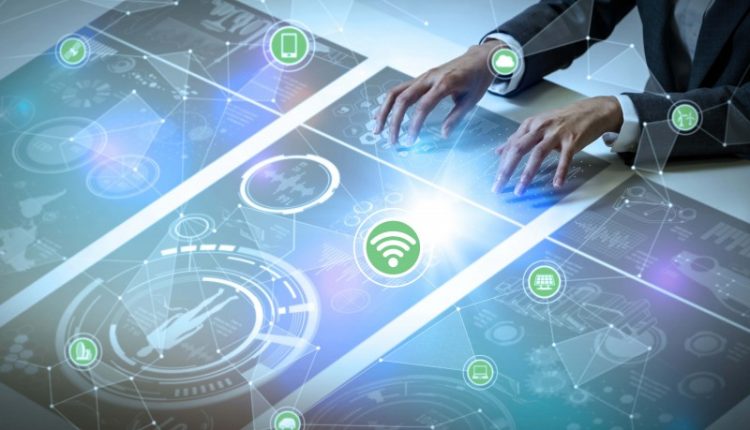 Crescent Petroleum has won the SAP MENA Quality Award for its digital transformation across its operations in the UAE, Iraq, and the United Kingdom.
Crescent Petroleum, partnering with SAP Services, has deployed more than 350 apps running on the SAP S/4HANA real-time business suite, enhancing operations, procurement, finance, and human resources.
The company won Gold in the category Business Transformation – Middle East South. It has secured the award for its package enabled business process reengineering approach using SAP Oil & Gas Model Company and achieving go-live successfully ahead of schedule in 8 months.
"As Crescent Petroleum began looking to expand amid rising energy demand in the Middle East, we sought to standardise and integrate our business processes to gain more flexibility and scale up," said Ravi Kumar, Chief Corporate Officer, Crescent Petroleum. "The SAP MENA Quality Award reflects our ongoing commitment to digital transformation supported by our partner, SAP Services, who helped us deliver effective project management and ultimately change management."