Saudi-based Herfy cooks up digital transformation plan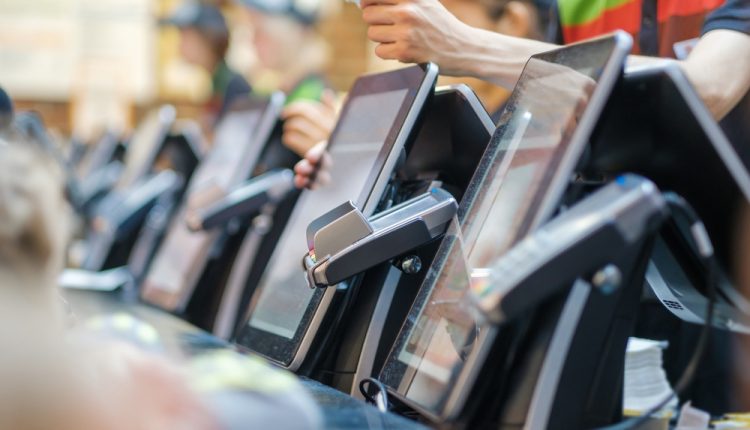 Herfy Food Services, Saudi Arabia's largest fast-food chain has announced that it has signed an agreement with Capillary Technologies, a cloud-based software solutions provider that enables brands to intelligently engage with their customers, to revamp its digital platforms for enhanced customer engagement and experience.
Herfy is the largest quick service restaurant (QSR) chain in the Kingdom and one of the largest in the Middle East with over 367 stores, surpassing most of international restaurant chains in terms of presence in Saudi Arabia.
Capillary Technologies will facilitate Herfy to adopt a mobile-first approach for intelligent customer engagement. Capillary will implement this with Progressive Web App (PWA) to syndicate Herfy's web page and mobile application.
Commenting on the partnership with Capillary,  Louay Ajam, Marketing and Advertising Asst. Director at Herfy Food Services , said, "We are glad to associate with Capillary Technologies to tap their solutions that will give a seamless digital experience to our customers. This is a continuation of our digital transformation journey. As a market leader, Herfy is constantly innovating and elevating its customer experience. The development of the e-commerce platform is part of our digital strategy to build a strong digital ecosystem so that customers can conveniently interact with the brand."
Nitin Kaushal, President and General Manager – EMEA at Capillary Technologies, said, "We are proud to collaborate with Herfy Food Services Co to help modernize their digital engagement practices aimed at catering to the needs of the ever-evolving customer profile and market requirements. Our role is to help businesses get ahead of the digital evolution and stay 'always consumer ready' with a tangible ROI, which we are committed to deliver."