Saudi university taps Oracle Gen 2 cloud to deliver digital education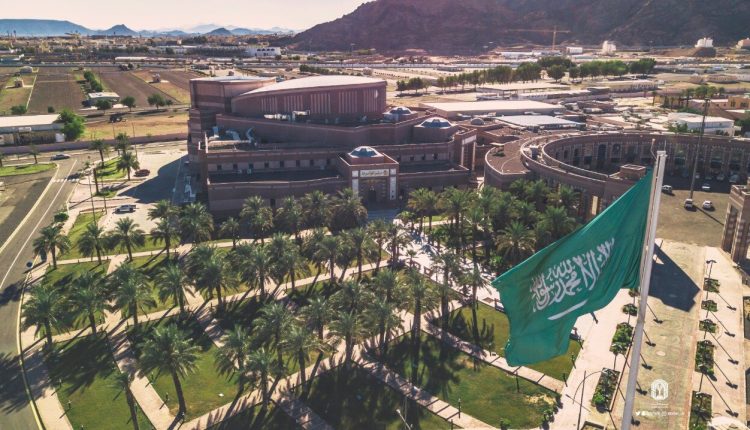 Taibah University, based in the Holy City of Medina has adopted a 'Cloud First' strategy with Oracle's Gen 2 Cloud Infrastructure to deliver secure, convenient and integrated digital learning and administrative services that can be remotely accessed by thousands of university students, faculty and staff.
"Our aim was to digitally transform Taibah University, and that vision was underpinned in acquiring the ability to drive better engagement with our students", said Dr. Ahmad Hawalah, Dean of IT, Taibah University. "An excellent learning experience starts from a smooth and secure sign-in experience to core education systems like learning management and student information system, and ensuring seamless integration between the two."
"The hybrid cloud model we have implemented using Oracle's Identity Management Suite and Oracle's Generation 2 Cloud Infrastructure has allowed us to govern access to the services offered by the university, thus providing a highly secure learning environment. During the current period of lockdown owing to the global health situation, this cloud implementation has helped us to continue delivering education to our students without any interruptions", said Eng. Oussama Al Jendoubi, Chief Architect, Taibah University.
The implementation has also helped Taibah University integrate and centrally manage its vast IT infrastructure, besides also enabling a crucial Single Sign On function to access the Universities' core systems. Furthermore, the provisioning identity for newly joined students and faculty members has been completely automated. This program was formalized in 2019, with the implementation now complete in collaboration with P systems, an Oracle Partner.
"After we experienced the high potential of Oracle Cloud Infrastructure (OCI), and with the new launch of Oracle's Gen 2 Cloud Region in Jeddah, we are planning to migrate our projects to this new Cloud region to benefit from the local geographical proximity that helps us secure lower latency and higher performance", added Eng. Oussama Al Jendoubi.
"Taibah University had a clear vision to deliver an excellent education experience by creating a user friendly and secure digital platform. Oracle's Gen 2 Cloud Infrastructure is architected to detect and defend against modern threats, so the University can innovate faster and introduce new services quickly", said Fahad Al Turief, Country Leader – Saudi Arabia, Oracle.