Secureworks Appoints New Chief Financial Officer
Paul Parrish, financial executive with software and services background, joins leadership team at Secureworks.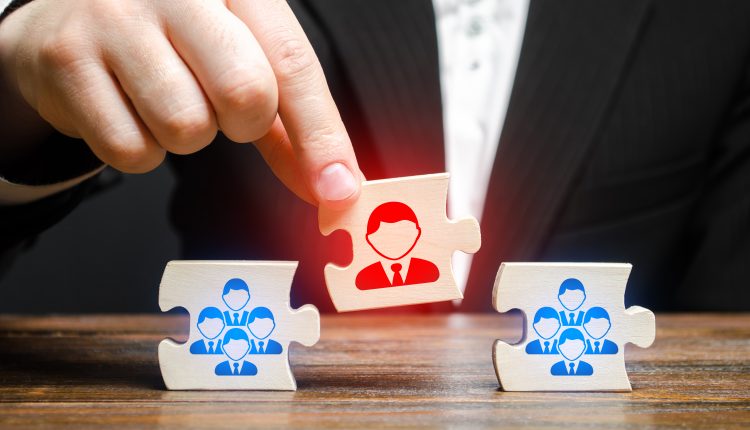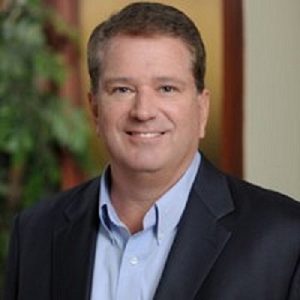 Secureworks, a global cybersecurity company that protects organisations in a digitally connected world, has appointed Paul Parrish as its new Chief Financial Officer.
Parrish joins Secureworks from CIOX Health LLC, a $680M health information management company where he served as CFO and was instrumental in transitioning the company's business focus from services to SaaS.
"Organisations today are struggling to scale and simplify cybersecurity operations across cloud-based business infrastructures," said Secureworks President and CEO Mike Cote. "I'm thrilled that Paul is joining our global leadership team, and I welcome his experience in business transformation as Secureworks moves to a more software enabled approach that helps our customers protect critical assets across complex IT landscapes."
Parrish will report directly to Cote and will lead the company's global financial operations, including financial planning and analysis, financial operations, accounting and investor relations. He succeeds Wayne Jackson who has served as CFO of Secureworks for more than four years. Jackson's planned move was announced in March, and he will stay on to assist in the transition through the end of the company's fiscal year 2020.
"By combining 20 years of managed security services expertise and industry leadership with rapid innovation in security analytics, Secureworks is transforming the role of SaaS-based products in the cybersecurity industry," said Parrish. "I look forward to driving a financial strategy that helps Secureworks provide customers with the best protection today while also innovating to solve for the next big challenges they are likely to face."
In addition to 24 years of industry financial experience in both public and private companies, Parrish spent 13 years with accounting firm Deloitte & Touche LLP. Before joining CIOX, he was CFO of Brightree LLC, a cloud-based software and services platform for post-acute healthcare, and he was previously CFO of S1 Corporation, a public company.