ServiceNow expands business in Middle East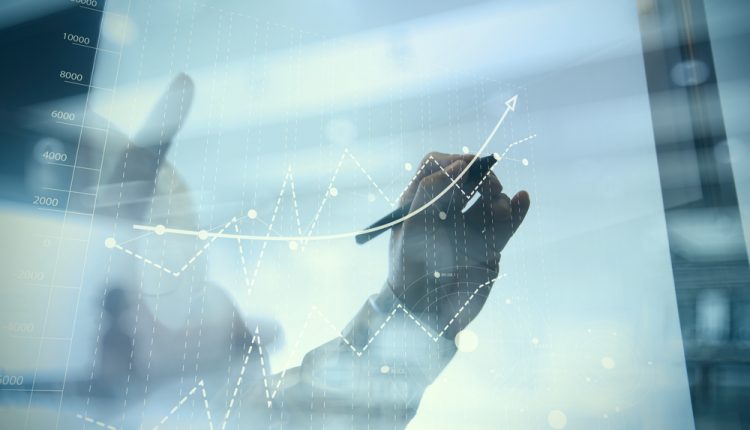 After a year of significant growth in both revenue and workforce, ServiceNow is now set to expand its operations in the Middle East. The company provides cloud-based solutions that automate enterprise IT operations to help businesses enable a more consumer-like experience for their workforce.
As demand for process automation increases in the region, the company finds this an opportune time to expand in the oil & gas and government sectors. "Our go-to-market strategy is to concentrate on the cloud driven segments. A number of government entities in the Middle East, especially Saudi Arabia, are now aggressively adopting cloud. The massive uptake of cloud has driven us to expand into other verticals and we are extending our current focus in the financial sectors to tap into the opportunities in the government and oil & gas sectors. In this regard, we will be making some huge announcements in the first quarter of 2019," says Mark Ackerman, ServiceNow regional director for Middle East.
ServiceNow established its ground operations in the Middle East in 2016 and since then the company has continued to invest heavily in the region. According to Ackerman, 2018 was a year of big successes for the company. The company is now looking to increase market share by growing its team and increasing investment in its partners and alliances.
"Our motto is quality over quantity. We are not looking to expand into any new geographies and our program is currently closed to new partnerships. Our key focus is to expand the business using channel and alliance partners with regional systems integrators predominantly in UAE and Saudi Arabia," explains Ackerman.
Being a channel-oriented company, Ackerman attributes the company's growth, in large part, to successful relationships with its partner community. "Our partners act as an extended arm for the company and they are most crucial as they represent ServiceNow to the customer. We take this alliance seriously and conduct partner enablement programs on a quarterly basis."
He explained that such partner programs include sales and pre-sales accreditation and implementation certification. "We fly in resources to make sure that our partners are in line with the technology and market advancements to be equipped with the right technical know-how. Further, partners need to fulfil a number of criteria to climb up this multi-tiered program. For higher tiering level, a partner needs to acquire certain certifications, registered implementations and achieve customer in addition to generating revenues."
Next year, the company expects significant growth coming from large enterprises in the GCC.