Skyhigh focuses on enabling Channel Partners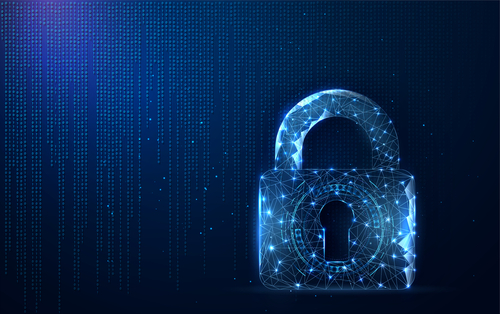 One of the most critical aspects of business is protection of sensitive data. Skyhigh Security recognises the cloud's potential and knows that protecting data in this new hybrid world requires an entirely new approach. They extend security beyond data access to data use, no matter where it is.
"We understand how important it is to protect data regardless of where it is.  Our approach radically simplifies data security in these complex environments. We focus on the content and not the underlying technology through easy-to-use, cloud-based, Zero Trust solutions managed in a single dashboard. We protect sensitive data no matter where the users are, what device they are using, and wherever your data resides: on the web, cloud, and private applications. At Skyhigh Security, we protect your critical data anywhere – in any application and on any device", says Vijay Babber, Channel Manager at Skyhigh Security.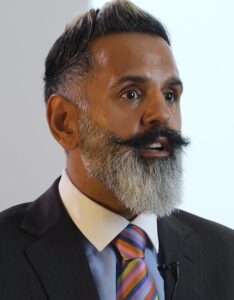 He further adds, "One of our biggest focus is to consider our channel partners as an extension of ourselves. To be a part of our extended salesforce, they need to understand the product, the technology, and the sales cycle, as we do. We now offer the same training to our partners that we ourselves go through. We offer multiple modules as part of the Skydiver certification which include many learning areas covering Sales, Technical, Commercial training like product knowledge, competitive awareness, use cases and so much more. With our products being more of a technical sale, we also offer our technical partners pre and post sales modules with step-by-step instructions on how to guides. Another unique differentiator for our partners is we have a dedicated Channel SE, to further aid in the enablement of our partners. Having a dedicated Channel SE to technically support our channel partners makes a massive difference to the success of our partners' onboarding and the ability to qualify and close opportunities themselves."
Speaking about his vision for the channel, Vijay concluded, "Being a true channel centric vendor, Skyhigh Security partners have always been more important in our strategy and are paramount to our success. We are fortunate enough to have one of the industry's top veterans, Scott Goree as the President of Worldwide Channels. With his vision and leadership, he is deepening Skyhighs' channel presence and enhancing the channel strategy. The channel program will also be having a new makeover in the next quarter or two, making it simple, profitable and easy for our partners to understand.  The focus will be on enabling our partners to help customers in a better manner to solve the challenges associated with cloud data security."