SmartCrowd Introduces Crowdfunding Real Estate On Tezos Blockchain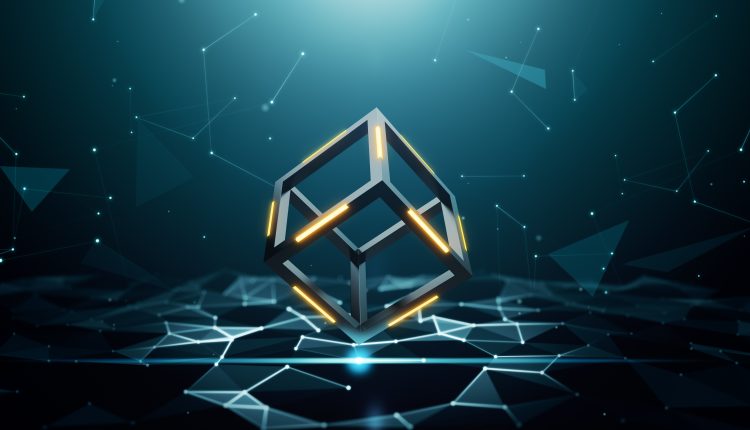 SmartCrowd Holding, parent group of the DFSA-regulated property investment and technology platform SmartCrowd Limited, has signed a deal for leveraging the open-source Tezos blockchain platform in MENA. SmartCrowd will empower people to crowdfund investment in real estate using blockchain technology and cryptocurrencies via the Tezos network.
SmartCrowd CEO and Co-Founder Siddiq Farid, said, "As a fully licensed and regulated business, it is essential that we use technology that enhances trust, transparency, and efficiency. By using the Tezos blockchain, we are empowering our investors and providing an even better service that aligns with our core values. This announcement underlines our commitment to pioneer the way people invest in real estate using the very best technology."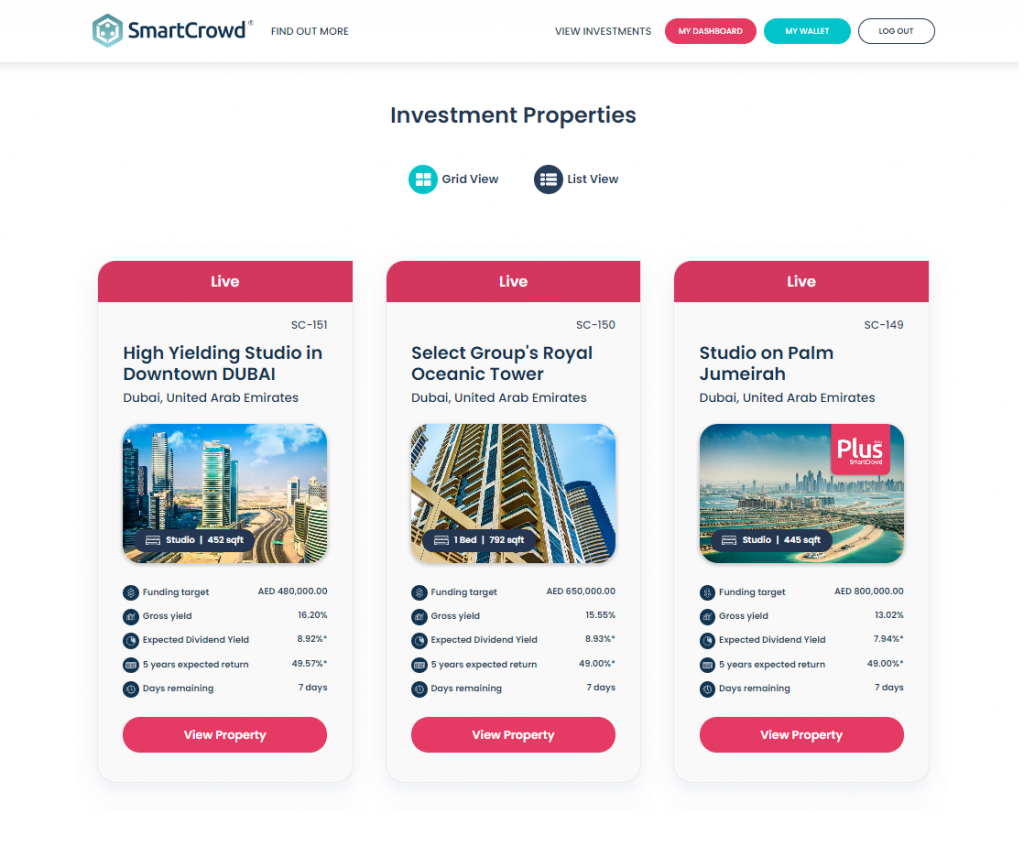 The agreement will offer three main benefits for SmartCrowd investors. First, it will provide greater transparency for investors as Tezos enables smart contracts on a decentralised blockchain ledger. Second, fast and secure transactions on the Tezos network will increase the speed at which transactions are executed, providing investors with a frictionless buying and selling experience and ensuring that each transaction is reflected instantaneously on the SmartCrowd dashboard. Finally, the technology will give SmartCrowd investors more options for liquidity by lowering minimum investment thresholds. This will provide SmartCrowd customers with the most inclusive, efficient and effective service.
The new ability for users to transact via cryptocurrency complements SmartCrowd's existing capabilities to accept fiat currencies via bank transfer. The platform is continuously innovating to provide the latest payment and transfer solutions.
Waleed Rassuli, Head of Tezos Gulf, said, "We are pleased to see the growing adoption of Tezos to securely manage assets in the Middle East. Being an environmentally friendly platform, Tezos' proof of stake options are tailor-made for managing asset classes of all types and sizes from institutional to retail in this region."
SmartCrowd Limited, a DFSA regulated entity, has grown by 400% and returned over a million dirhams in dividends to its community of investors since 2019. SmartCrowd users can invest in real estate projects from as little as 5000 dirhams. In addition, during Ramadan the platform has a limited time option for people to invest in property from just AED 750 – the lowest entry point into UAE real estate in history.
Tezos enables the easy exchange of smart money throughout the digital world, anytime, anywhere. This global ever-evolving, decentralized network is the only open-source blockchain that's successfully self-upgraded multiple times without sacrificing security or stability along the way. Tezos is a Proof of Stake (PoS) network which uses significantly less energy than Proof of Work (PoW) blockchains, making it more sustainable and environmentally-friendly.