SonicWall targets mid-market with cloud platform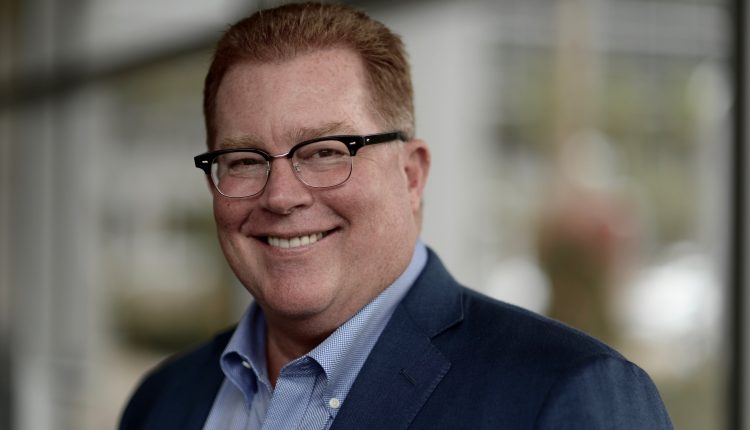 SonicWall has announced an assertive new focus for protecting mid-tier enterprises from today's known and unknown cyberattacks.
Enhanced with 12 new products and solution updates, the SonicWall Capture Cloud Platform — expanded for mid-tier enterprises — now delivers integrated cloud-scale management and end-to-end security that protects networks, email, endpoints, mobile and remote users.
"The past 18 months were focused on expanding our security portfolio and restoring customers and partners to the SonicWall brand," said SonicWall President and CEO Bill Conner. "Now, we are delivering a disruptive, cloud-based platform that brings together endpoint, firewall and cloud application security with management, reporting, analytics and integrated threat visibility.
"Our Capture Cloud Platform delivers increased value, ease of use and the security efficacy required for today's cyber arms race, particularly given the likes of Meltdown, Spectre and threats leveraging Microsoft Office files and PDFs."
This initiative is headlined by Capture Security Center enhancements, new next-generation firewalls and enhanced endpoint protection capabilities that together enable automated real-time breach detection and prevention, delivering enterprise-grade performance and industry-low total cost of ownership (TCO).
"Enterprises have unique security and business needs that aren't properly met by traditional networking and cybersecurity solutions, especially as it relates to encrypted internet traffic, which now comprises of 70 percent of all traffic," said SonicWall Vice President of Product Management Lawrence Pingree. "Enterprises require the ability to easily deploy and scale deep packet inspection of encrypted traffic at cost-effective rates and performance across endpoints and firewalls. They also need to implement automated real-time management, reporting and analytics, with integrated threat visibility, across endpoint, firewall and cloud application security — truly defining this as a disruptive enterprise cloud platform."
A cornerstone of SonicWall's mid-tier focus is the launch of five new next-generation firewalls: the NSa 6650, 9250, 9450 and 9650 models, and the NSsp 12000 series.
The NSa series firewalls provide increased performance and value with added features and enhancements. The NSsp 12000 series is designed for distributed enterprises, data centers, universities and MSSPs. Both series of firewalls leverage innovative machine-learning security technologies in the SonicWall Capture Cloud Platform that deliver proven protection from advanced cyber threats, such as ransomware, zero-day attacks and networks intrusions — all without impacting performance.