Sony to acquire Mubadala's stake in EMI Music Publishing in $1.9 billion deal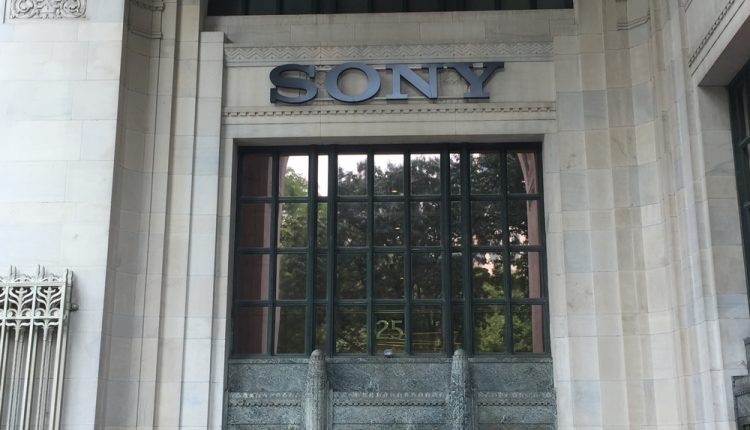 A wholly owned Sony subsidiary, Sony Corporation of America, reached an agreement to buy all of the interest in EMI Music Publishing that is currently held by a consortium of Abu Dhabi's Mubadala Investment for about $1.9 billion, CNBC has reported.
Sony said it expects to pay a total of about $2.3 billion for the majority stake in EMI Music Publishing, which it hopes will strengthen its entertainment portfolio, the Japanese company said Tuesday.
That additional $400 million will be paid to existing stakeholders at EMI Music Publishing in order to facilitate the acquisition, a representative from Sony clarified to CNBC.
Mubadala's consortium owns about 60 percent equity interest in the music publisher, while Sony holds most of the rest. But Mubadala's financial investment arm has managed EMI Music Publishing on behalf of investors since 2012.
If the transaction goes through, Sony will indirectly own about 90 percent of the equity interest in EMI Music Publishing, which would become a consolidated subsidiary, Sony said in a statement. Still, the final purchase price remains subject to customary closing adjustments.
EMI Music Publishing owns or administers over two million songs. Those include classics by Queen and Carole King, as well as contemporary songs from Kanye West, Drake, Sam Smith and others. Sony, meanwhile, owns more than 2.3 million copyrights through its wholly owned subsidiaries Sony/ATV and Sony Music Entertainment.
"This is one area where there's plenty of long-term growth," Atul Goyal, senior analyst at Jefferies, told CNBC's "Squawk Box" on Tuesday. "This is music publishing, which is the rights to music writing, lyrics, song writing, etc. Recorded music is separate, on which Sony already has lots of rights."
Goyal explained that owning the music publishing business is "very important for long-term ownership of the music catalogs."
The deal is "based on an enterprise value of $4.75 billion," Sony said on Tuesday. The company will also assume EMI Music Publishing's existing gross debt of approximately $1.359 billion as of Mar. 31, 2018.
The move to acquire EMI Music Publishing is one of the major initiatives taken under Kenichiro Yoshida, who became the new chief executive officer in April.
Goyal said that Sony is moving away from making commodity products like televisions, personal computers and mobile phones. Instead, the company's focus is more on areas like music, movies and games, as well as building image sensors for mobile phone cameras.
"They're focusing on areas which are oligopoly or duopoly, and have high margins, and Sony has high market share in those instances," Goyal said.
Still, investors did not cheer Sony's decision to buy EMI Music Publishing. Shares in Tokyo were down about 2 percent Tuesday morning local time, trailing the broader index.
"The music business has enjoyed a resurgence over the past couple of years, driven largely by the rise of paid subscription-based streaming services," Yoshida said in a statement. "In the entertainment space, we are focusing on building a strong [intellectual property] portfolio, and I believe this acquisition will be a particularly significant milestone for our long-term growth."