Spire Solutions and SolarWinds help customers simplify IT architecture
Themed "How to: Monitor, Solve and Secure!", the roadshow by Spire Solutions and SolwarWinds was hosted across Egypt, Bahrain and Jordan in September.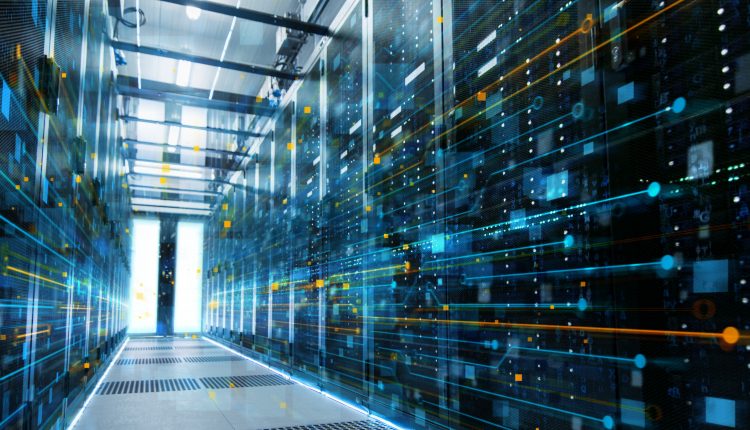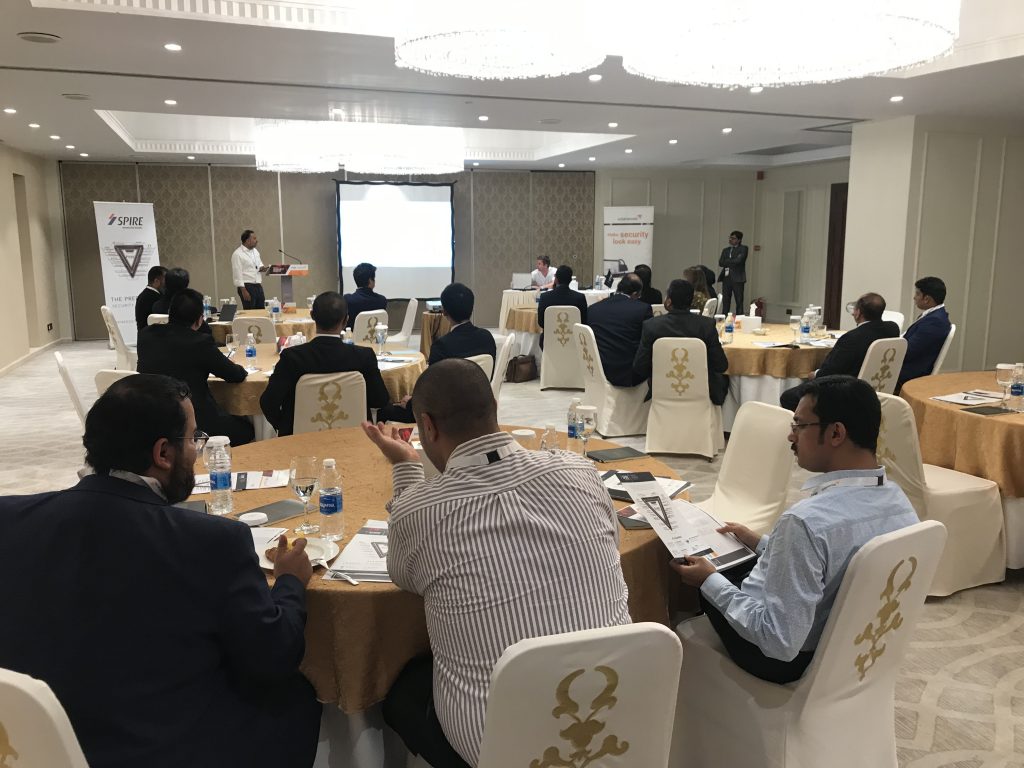 Digital Transformation is increasingly becoming a top priority for regional organisations. To accelerate this journey successfully, businesses must rely on advanced emerging technologies. While these technologies enhance efficiency and streamline processes significantly, they also open doors to security vulnerabilities. Customers must identify and find ways to address these threats while optimising their operations.
IT infrastructure management software provider, SolarWinds, along with its regional value-added distributor, Spire Solutions had jointly organised its annual series of workshops to enable channel partners and assist regional customers with their challenges in safeguarding and simplifying their IT infrastructures. Themed "How to: Monitor, Solve and Secure!", the roadshow was hosted across Egypt, Bahrain and Jordan in September.
During the sessions, technology experts from Spire Solutions and SolarWinds did a deep dive on several topics such as:
Customisable, single-pane-of-glass network monitoring software
IT Security solutions and products
Dynamic wired and wireless network discovery and mapping
Wireless network performance and traffic monitoring and management
Hardware health monitoring and alerting
They also shared best practices and use-cases on network, systems, applications, database, compliance and security products.
Participants had a unique opportunity to gain first-hand experiences learning about powerful and intuitive SolarWinds tools that help customers with network management, applications and systems management, security and compliance, as well as, cloud management.
Senior executives from both the companies not only equipped the audience with an end-to-end know-how of the latest solutions from SolarWinds, but also held free interactive sessions that offered customised recommendations for specific clients.
SolarWinds is a global provider of powerful and affordable IT infrastructure management software. The company's products give organisations worldwide, regardless of type, size or IT infrastructure complexity, the power to monitor and manage the performance of their IT environments, whether on-premise, in the cloud, or in hybrid models.
Spire Solutions is a regional distributor in information security solutions and services exclusively representing the world's bleeding‐edge IT security technologies.