Spire Solutions to highlight cybersecurity at Interpol Gen. Assembly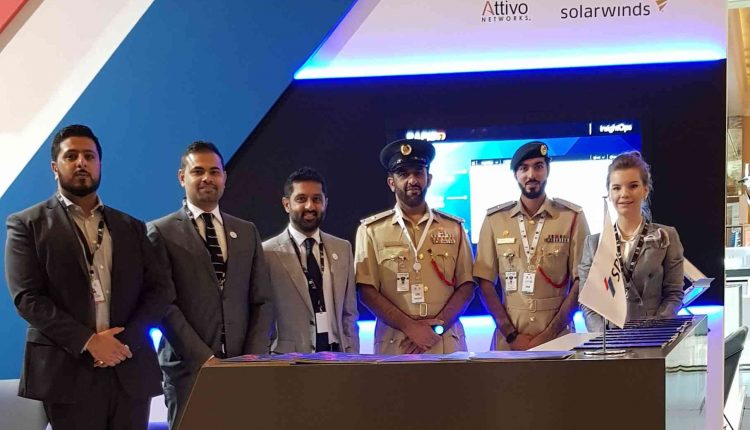 Spire Solutions is participating at the 87th InterPol General Assembly, organised by the Dubai Police, running 18th-21st November at Madinat Jumeirah.
The value-added distributor will present its information security solutions and services portfolio that addresses the growing threat of cyber attacks in the Middle East, thus highlighting technologies geared to minimize cyber crime.
This will include solutions for concerns around IoT security, cyber threat intelligence and end-point detection and response (EDR) and threat hunting.
"Cyber crime threatens the growth of the digital economy, particularly in the Middle East with its heavy proliferation of and dependence on smart initiatives. From individual data to sensitive corporate information to the integrity of national security, there's a lot at stake," said Avinash Advani, CEO of Spire Solutions. "As the threat surface increases, it is crucial that the region's organisations are prepared and put a cyber-incident response plan in place."
Spire Solutions will showcase EDR and threat hunting technology from Endgame known for its comprehensive endpoint security, BlueLiv's cyber threat intelligence platform.