stc Group offers one of the world widest network coverage to enrich the pilgrim experience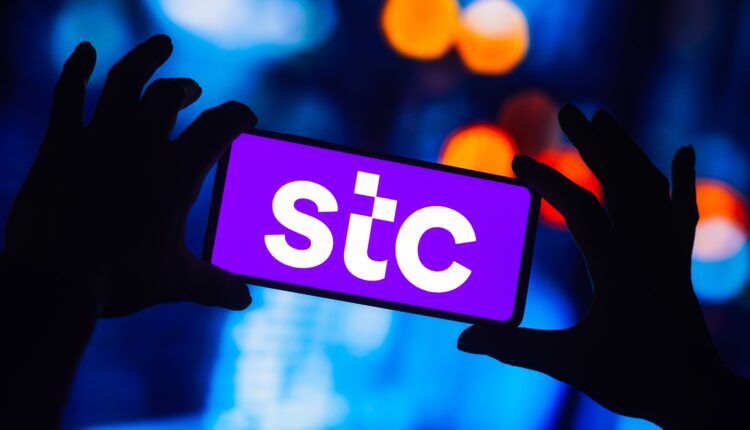 stc Group has succeeded in contributing to the endowment fund of King Abdulaziz by supplying Makkah with the widest network coverage through its in-building solution (IBS). Through its best-in-class services and advanced digital solutions, the Group has facilitated seamless, fast and uninterrupted connectivity to pilgrims performing religious rituals in Makkah, in line with the Kingdom's ongoing efforts to provide pilgrims with the best and latest digital services for a safe and enriched experience.
As part of efforts to strengthen connectivity in the Kingdom, stc Group provided the King Abdulaziz Endowment with seven communication towers covering an area of 1.5 million square meters – one of the largest coverage areas in Saudi Arabia, more than 18,600 antennas, more than 800 small picocells to cover nearby frequencies, and 92 broadcast stations with 4 LTE network operators. The installation of these technologies and infrastructure will provide extensive network coverage within endowment building to ensure high network performance.
The Group also installed the first CDD digitally distributed antenna system in the Middle East in preparation for deploying the fifth-generation network service in the coming months. It will also develop an endowment fund to establish a sustainable digital infrastructure and promote the development of digital products and solutions in Saudi Arabia to strengthen the nation's position as a digital hub in the Middle East and North Africa region.
This initiative is in line with stc Group's commitment to build an increasingly connected world, while enriching the lives of individuals and communities by providing world-class communication services that are advanced and reliable.
stc Group continues to ensure the digital readiness of the Holy Mosque and surrounding areas to serve millions of Umrah performers and visitors during the Umrah season.