Syscom facilitating Digital Transformation For The Ever-Evolving World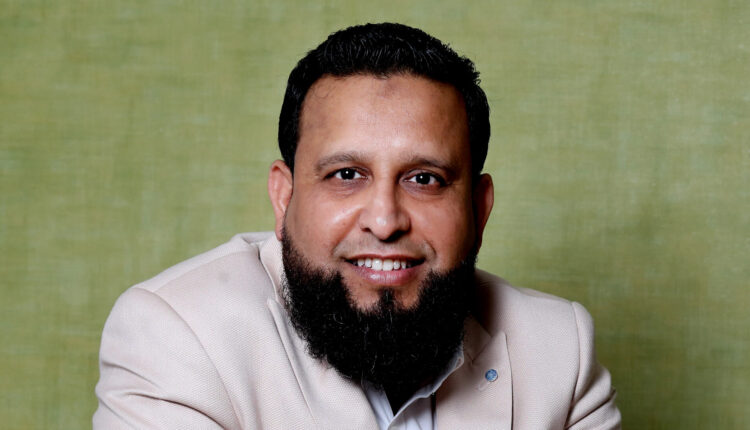 Syscom is facilitating digital transformation for the ever-evolving world. Its mission is to deliver the best value proposition to vendors and reseller partners by following a proactive approach to product marketing and distribution to become a digital transformation partner of choice.
Hamid Ansari, Managing Director at Syscom Distributions, says, "GITEX is a highly anticipated event for us where all of the world's leaders gather, showcasing their most innovative technologies. We were excitedly waiting for this event to showcase the latest technology products from our world-class vendors. Our market-defining high-quality solutions will create value and a reliable competitive advantage for customers around the globe. Our biggest focus is on three main segments- Unified Communications, Digital Infrastructure, and Cybersecurity."
In this emerging digital era, several trends affect the IT sector as a whole:
The IT industry has been experiencing consistent expansion and growth in its capabilities.
As the IT sector continues to expand, so do the available technologies of the industry.
Emerging IT technologies have significantly affected major industries.
In this context, bringing in new learning experiences and the latest cutting-edge technologies from global tech powerhouses has become inevitable, says Hamid Ansari.
He adds with a plethora of quality products, a highly skilled workforce, agility, market-defining products, and solutions can help customers to stay fast-paced in this emerging world.
 "There is an exciting market in the Middle East where we have successfully established a strong relationship over the past years. We are frequently striving to adapt to the changing demands of the customers and to serve the market even better with the latest products and better services. We are in the process of building new partnerships, which will lead to the introduction of new products and solutions. Our new partnerships, launches, and marketing plan will reward our existing and new customers satisfactorily," he concludes.