Systems establishes regional headquarters in Saudi Arabia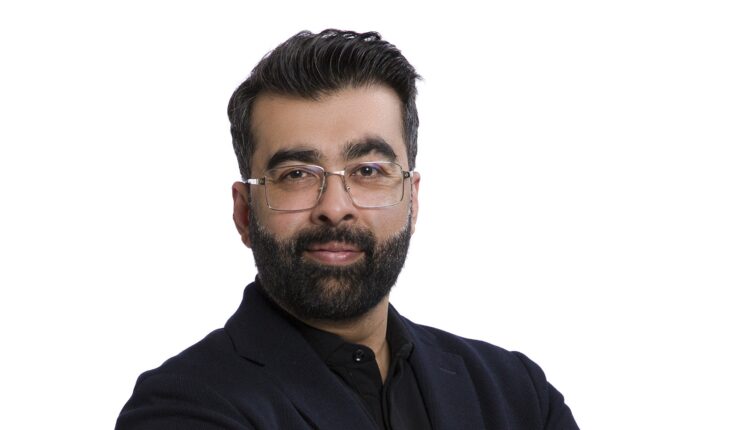 To expand its global footprint, after successful operations across the Middle East (the UAE, Egypt and Qatar), Systems has recently established Systems Arabia, a subsidiary headquartered in Riyadh. The company has received tremendous traction from large enterprise clients in the telecommunications, banking and government sector providing scalable software solutions and managed services to enhance transformation across different business operations.
With the recent acquisition of NdcTech, an award-winning partner of Temenos, by its parent company Systems; Systems Arabia is uniquely equipped to help digital banks, fintech companies, and payment service providers succeed with their digital needs to deliver a truly omni-channel experience.
In a matter of a few months, Systems Arabia has initiated and executed breakthrough solutions for multiple clients which have resulted in future-readiness and enhanced performance for its clientele. The company specialises in verticals like Telecommunications, Banking & Finance, and the Government Sector, offering services such as Application Modernisation & Development, Customer Experience & Digital Consultancy, Core & Digital Banking, Data & AI, and Enterprise Business solutions. Moreover, the company implements projects from large principal solution providers like SAP, IBM and RedHat, Huawei Cloud, Microsoft and Sprinklr.
Rao Hamid, a senior tech veteran with a strong track record of driving enterprise-wide transformations is positioned at the helm of affairs as General Manager for Systems Arabia and is based out of Riyadh. He has worked across multiple geographies for global market leaders like IBM and Teradata and is accredited for true business impact during his tenure at each company. Prior to moving to KSA, he led operations for five years at Systems Pakistan as the GM and is now geared to bring the same level of impact and disruption to Saudi Arabia.
Rao commented, "Over the past couple of years, we have kept a keen eye on and closely monitored several key economic indicators, the government's vision, and the Kingdom's growth potential and we have been very encouraged. These are very exciting times to be present in Saudi Arabia as a business, and we are looking forward to Systems Arabia playing an active role for Vision 2030."
Sharing the company's long-term vision, Asif Peer (Group CEO, Systems) said, "As we continue to expand and extend our global footprint, we are committed to delivering solutions to our clients at a break-neck speed and leading the company's growth through innovation, creative thinking, resilience, and value addition. The long-term demand environment is paramount across the world, and we're excited to play a catalytic role in existing and new markets."
The company is all set to make an exciting debut at Leap 2023 taking place at Riyadh Front Expo Centre from 6-9 February 2023, where their team of global experts will exhibit cutting-edge solutions and global success stories. They will be exhibiting at Hall 5, Booth Number, H5.B78 where you can get an exclusive opportunity to interact with industry thought leaders.
The Head Office is located at Al Hital Tower on King Fahd Road in Riyadh's Al Sahafah District.