Tenable Honored by Cohesity As Security Partner of the Year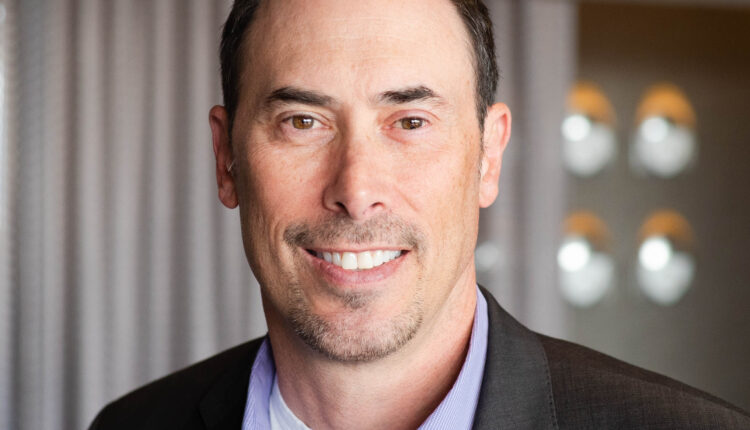 Tenable announced that it has received the 2023 Global Security Partner of the Year award from Cohesity. The award was presented as part of Cohesity's Global Partner Summit event in May 2023.
In the event of a cyber-incident, organisations are at the mercy of their backups to recover applications and data. Proactively identifying and remediating vulnerabilities, misconfigurations and other weaknesses in production and backup environments is critical for cyber resilience.
With Cohesity and Tenable, customers can recover with confidence. Cohesity CyberScan powered by Tenable makes it easy to assess the risk of backup environments and meet stringent security and compliance requirements by helping to ensure no known or previously addressed vulnerabilities are re-injected into the production environment while performing a recovery job.
"As a 100% partner-focused company, Cohesity believes our partners are instrumental in serving and growing our joint customers," said Kit Beall, Chief Revenue Officer, Cohesity. "We would like to recognise our valued partners who have provided exceptional contributions to the Cohesity ecosystem, and most importantly enabled our mutual customers to achieve their business goals with Cohesity's next-generation data security and management solutions in 2022."
"Assessing and reducing risk in backup environments takes a powerful preventive security approach a step further," said Ray Komar, vice president of technology and cloud alliances, Tenable. "The combined power of Tenable's exposure management capabilities and Cohesity's data security and management platform acts as a secure "save point" – if hit by a cyber incident, customers don't lose their progress and can be confident that their backups are secure. We value our partnership with Cohesity and look forward to our continued collaboration."
More information about the Tenable integration into Cohesity is available at: https://marketplace.cohesity.com/app-details/cyberscan