Tenable launches Nessus Essentials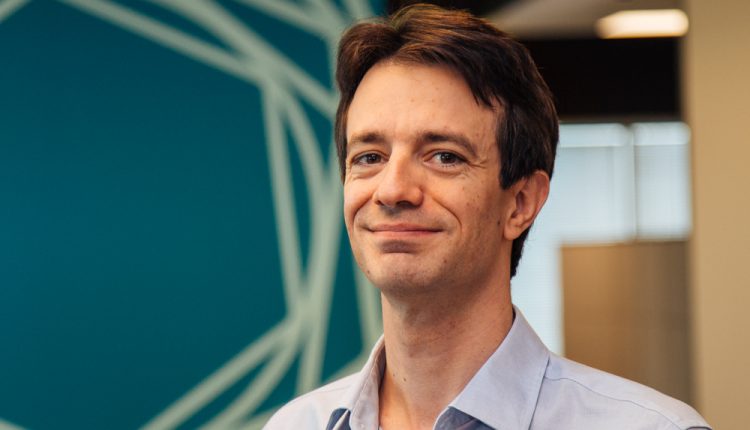 Tenable has announced Nessus Essentials, an enhanced free version of its vulnerability assessment solution (formerly Nessus Home). Nessus Essentials is designed to be used by students, professors and people who are starting their cybersecurity careers, helping the next generation to quickly and easily master vulnerability assessment and hone their skills.
Global demand for cybersecurity professionals has outstripped supply, creating a critical skills gap that threatens the digital economy. According to the CyberSecurity Jobs Report 2018-2021, demand for cybersecurity talent in 2019 will hit 6 million jobs globally, but roughly 1.5 million of those positions will remain unfilled.
Tenable is addressing this shortage head-on with Nessus Essentials. Nessus Essentials is part of the Nessus family of products, and one of the most widely adopted security solutions in the world. Nessus has the industry's lowest false-positive rate and six-sigma accuracy, is number one in coverage with more than 100,000 plugins for more than 45,000 CVEs and the fastest for vulnerability detection with new plugins released within an average of 24 hours from the time of vulnerability disclosure.
"Nearly every cybersecurity professional has used Nessus at some point. Many even learned the fundamentals with Nessus," said Renaud Deraison, chief technology officer and co-founder, Tenable. "Our vision for Nessus Essentials is to advance the next generation of cyber professionals — whether it's in the classroom or on the job. We're continuing to give back to the community, helping to close the security skills gap and building a foundation of cybersecurity."