Tezos Blockchain Receives Shariah Certification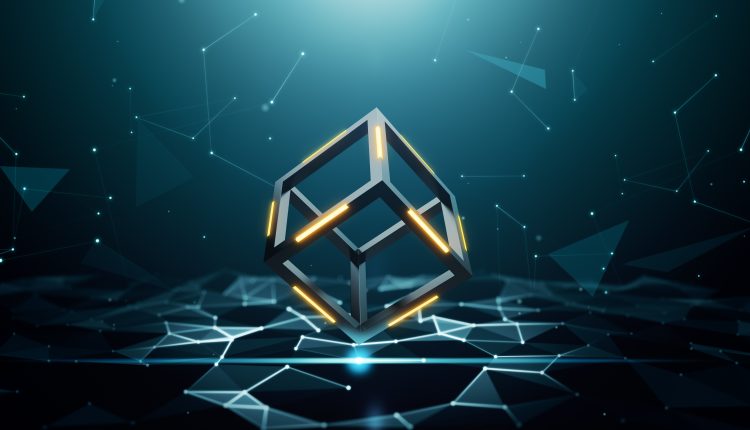 Tezos Gulf was established to foster ecosystem development in the Gulf Cooperation Council (GCC) for the Tezos network, an open-source public blockchain for assets and applications. In accordance with that mission, Tezos Gulf has announced the assignment of Shariyah Review Bureau (SRB) as its Sharia Advisor.
Shariyah Review Bureau has reviewed the Tezos blockchain's governance mechanism, Proof-of-Stake (PoS) consensus mechanism, and formal verification techniques and issued a Sharia certificate marking the platform's compliance with Sharia principles.
Tezos' platform is backed by a global community of validators, researchers and builders. It is considered one of the first pure proof-of-stake blockchains. The Tezos blockchain has been utilised by numerous issuers of digital securities but mostly on the conventional side of the financial market.
"The engagement marks Tezos first step in promoting our open-source protocol to Islamic financial institutions in the GCC and South-Asia pacific region," said Waleed Rassuli, Head of Tezos Gulf. "We see potential for Islamic financial institutions seeking to explore blockchain-based options for digital securities issuers and who also wish to issue securities on a platform that is compatible with the Sharia compliance ecosystem. We hope our blockchain will foster a vibrant version of the digital asset-class which will move the Islamic industry forward."
The Sharia certification was conducted by Shariyah Review Bureau, a global leader in providing product Sharia certification, investment advice in light of Sharia standards and Sharia audit services. As a trusted partner, Shariyah Review Bureau is recognised by major national and international financial institutions which it has been serving for over 15 years.
"We are very proud to receive the Sharia Certificate which proves our functioning features and governance mechanism is in alignment with Sharia standards," added Rassuli. "This certification provides our partners and clients additional confidence in the Tezos blockchain's technology.  We will continue to partner with SRB as we build, develop and grow in the rapidly expanding markets of the Islamic industry."
Shariyah Review Bureau provides end-to-end Sharia advisory solutions to banks, insurance firms and asset managers around the world. Over the last few years, it has been actively advising and certifying entities and their offerings in the blockchain and fintech sector. SRB's services are centrally deployed, and offer Sharia supervision, functionality, and quick turnaround in product certification. This has become an attractive option for fintech establishments. In addition to reducing Sharia scholarly overheads, this approach helps clients centralise their firm's Sharia certification and Sharia audit administrative and operational tasks.
"Having served the banking and asset management sector in parallel to fintech firms we see an exciting time for the Islamic industry as blockchain technology infiltrates various aspects of the asset and security business." said Yasser S. Dahlawi, Founder and CEO of Shariyah Review Bureau.
Dahlawi also said, "Leading businesses and more established Islamic banking institutions are exploring new opportunities that can help spur continuous innovation and help them stay ahead of the game. This will also help build a robust blockchain based ecosystem. Tezos secured Sharia compliancy upon a detailed review of its underlying documents related to its consensus mechanism which encompasses transaction validation and rewarding of Tokens. Going forwards, their technology has the potential to serve as a significant catalyst for growth and innovation in Islamic Finance sector."