Trend Micro supports Saudi Arabia IT job market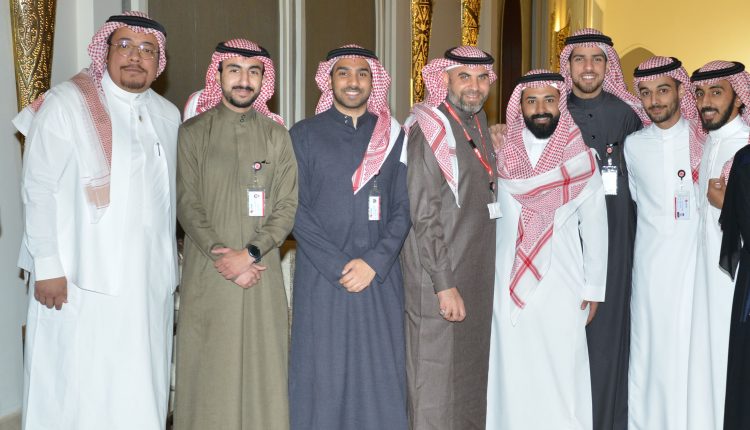 Trend Micro has announced the first Saudi national graduation from its Saudi Arabia Graduate Academy for Cyber Security Program.
As Saudi Vision 2030 fuels diversified economic growth and digital transformation, the Kingdom's IT market is set to grow by about SAR 22 billion to 2023, according to a recent report by market research firm Technavio. As Saudi organizations digitally transform, they face an urgent need for highly-skilled IT and cyber-security professionals.
Aimed at fueling the growth of IT jobs in Saudi Arabia, Trend Micro's programme received more than 2,800 applications from recent Saudi graduates in Engineering or Computer Science.
The programme includes general and technical skills development, including technical and soft-skills training. The program includes out-of-the-box challenges designed to put participants' mental abilities to the test.
Participants shadow different teams in multiple areas of business development, system and technical consulting, engineering, marketing, technical support, and operations, enabling them to identify their talents for future career leverage.
Following the two-year-long program, the first cohort of 10 Saudi citizens has graduated and these participants have already found career placement in the Trend Micro ecosystem.
"The Graduate Academy for Cyber Security Program's training provided was highly related in terms of soft skills and hard skills like cybersecurity protection services and malware analysis," said Razan Alkhudair, an Associate Systems Engineer at Trend Micro, who holds a Software Engineering degree from Al Yamamah University.
In the near future, Trend Micro plans to expand the Graduate Academy for Cyber Security Program across the Middle East and North Africa, including to Egypt and Jordan.
"Saudi Arabia's organizations need smart, technically proficient, and business-savvy Saudi nationals to lead the Digital Economy," said Dr. Moataz Bin Ali, Vice President Trend Micro Middle East and North Africa. "Our Saudi Arabia Graduate Academy for Cyber Security Program has seen strong success in enabling young, educated Saudis to excel, and to support Saudi Vision 2030's goals for high-demand IT jobs and enabling digital transformation."