UAE Drives Digital Customer Experience Solutions Market
At GITEX, SAP to exhibit under the theme of combining experience 'x-data' with operational 'o-data' to deliver breakthrough customer experiences.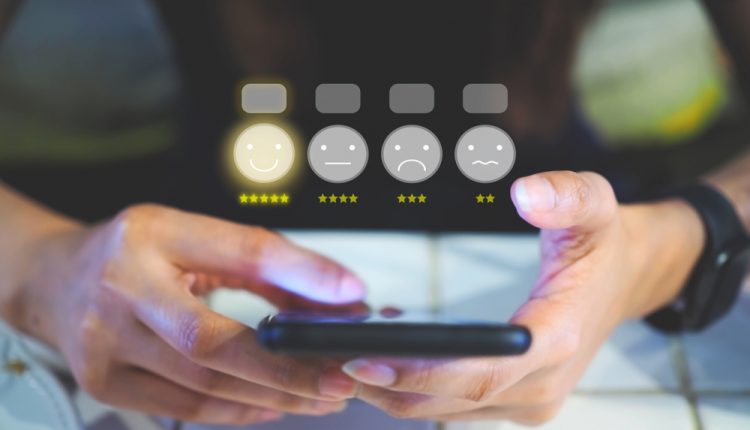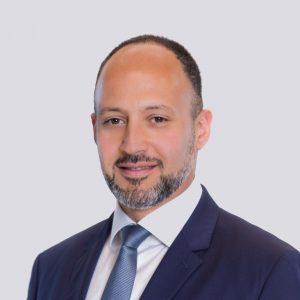 The UAE's transport and logistics and retail sectors are driving the Middle East and Africa's customer experience solutions market to reach a record high of $800 million, industry experts announced recently, ahead of GITEX Technology Week.
Across the UAE, GCC, and the wider region, organisations of all sizes and industry verticals are ramping up their digital transformation, with a focus on leveraging technology to enhance employee, citizen, and customer experiences. As a result, the Middle East and North Africa's digital customer experience market is set to reach a record-high of $800 million, according to a recent report by Micro Market Monitor.
During GITEX, the largest technology event in the Middle East, Africa, and South Asia, customer experience will be a major focus. In line with the GITEX theme of "Synergizing the Mind and Technology Economy," SAP will exhibit under the future of digital employee and customer experiences, with the theme of "The Future of Business Has Feelings – Change a Feeling, Change a Business."
According to SAP, as the Middle East embraces the Experience Economy, organisations can no longer deliver only products and solutions – they need to deliver enhanced experiences. By combining the customer "x-data" with operational "o-data," organisations can better understand customer beliefs, emotions, and intentions.  As a result, organisations can become Intelligent Enterprises with greater business visibility, focus, and agility.
"The Middle East and North Africa's record-high customer experience market underlines how the region's industry verticals are leveraging digital transformation to make their customers happy," said Gergi Abboud, Senior Vice President and General Manager, SAP Middle East South. "As UAE Vision 2021 drives investment in ports and malls, GITEX is an ideal platform for SAP to showcase how combining customer data with operational data can optimise costs, employee and customer experiences, and scale up."
At GITEX, SAP customer experience demos will include enhanced customer experiences across the digital supply chain, the intelligent coffee experience, and other immersive innovations.
With the SAP C/4HANA customer experience suite, boosted by Qualtrics CustomerXM, organisations can listen, gain actionable insights, and evaluate corporate impact to deliver unparalleled experiences.
SAP will showcase the latest innovations from solutions that embrace AI and machine learning, blockchain, cloud, and the Internet of Things. Middle East and North Africa organisations can also leverage the SAP solutions running on its UAE data centre to run in real-time and ultimately optimise customer experiences.
During GITEX, visit the SAP stand at the Dubai World Trade Centre – Hall 6, Stand B1 from 6-10 October 2019. The SAP Customer Experience Live event will also be held on Sunday, 6 October at The Ritz-Carlton DIFC.