UAE's du introduces new packages for Hajj travellers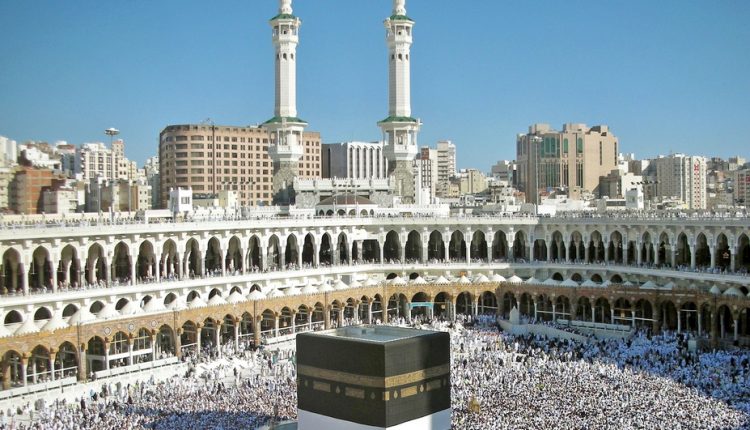 du, from Emirates Integrated Telecommunications Company (EITC), has announced three new and roaming bundles for customers travelling for Hajj and to other GCC countries.
By subscribing to the new roaming packages, prepaid and postpaid customers have a variety of options to stay connected with up to 30GB of data and unlimited outgoing calls while roaming in, or travelling between, Kuwait, Bahrain, Oman or Saudi Arabia.
Reflecting its commitment to delivering seamless connected experiences, du's latest roaming solution recognises that a large proportion of UAE travellers demand roaming services, with the percentage of roamers proving to be high across the emirates of Dubai (40%), Abu Dhabi (28%), Sharjah (19%) and the Northern Emirates (13%).
Fahad Al Hassawi, Deputy CEO – Telco, EITC, said, "At du, we design our special roaming bundles to provide customer-centric offerings, at competitive prices, which empower them to do more, regardless of their chosen destination. Thanks to our new package, du customers will now be able to stay connected to family and friends in the UAE while travelling for Hajj or visiting countries within the GCC. We're confident this solution will reduce the connectivity pain points often associated with traveling abroad and we are thrilled to be adding even more value to enrich our customers' everyday lives."
For unlimited voice calling to local numbers, UAE numbers, and other GCC countries, customers can enjoy the one-off AED 35 Hajj and GCC package. As well as this, customers can opt for the AED 100 or AED 250 packages to enjoy 10GB or 30GB of data respectively, as well as unlimited outgoing calls, while travelling within GCC countries. All three of these one-off options can be used for 14 days once activated.