UAE Strengthens Middle East and Africa Smart Cities Market
The UAE's Smart City leadership is bolstering the Middle East and Africa's Smart Cities spending to double to $2.7 billion by 2022.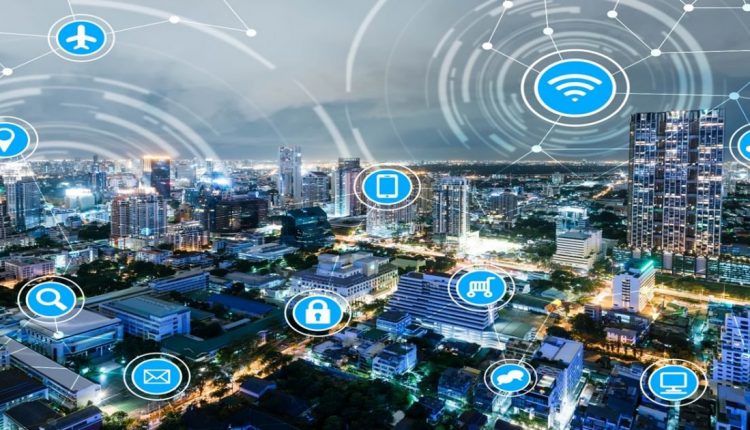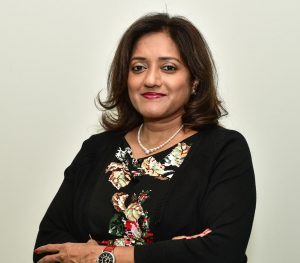 The UAE's Smart City leadership is bolstering the Middle East and Africa's Smart Cities spending to double to $2.7 billion by 2022, industry experts have recently announced ahead of GITEX Technology Week 2019 in Dubai.
Smart Cities will be a major focus at GITEX, the region's leading technology event, being held under the theme of "Synergising the Mind and Technology Economy."
The UAE's government agencies across city, Emirate, and national levels – including Abu Dhabi's Masdar City, Dubai Smart City, Expo 2020 Dubai, and UAE Vision 2021 — are driving digital transformation and digital government services. Boosted by the UAE, professional services firm KPMG  indicate that the Middle East and Africa's Smart Cities market will double from $1.3 billion in 2018 to $2.7 billion by 2022.
"The Middle East and Africa's doubling Smart Cities market underlines how governments are finding the right use cases, funding, and technologies to move Smart City projects into deployment and seeing tangible results," said Savitha Bhaskar, COO, at the UAE-based IT infrastructure and information management consultancy and solutions provider Condo Protego. "GITEX provides an ideal platform for the UAE government to show how Smart City projects are leveraging advanced IT infrastructure to enhance costs, productivity, and happiness."
Among the biggest drivers of these projects are direct and indirect cost benefits. For example, when utilities providers digitise bill payments, direct cost benefits are faster payments and optimised auditing, and indirect cost benefits are residents spending less time traveling to pay bills and happiness in faster payments.
According to Bhaskar, leaders in this space should follow an approach that includes data lakes, high-performance computing, and command and control centres that leverage Internet of Things insights to enable real-time Smart Cities.
"Smart Cities generate an enormous amount of structured data, such as from sensors, and unstructured data, such as streaming CCTV and social media," she added. "Command and control centres for Smart Cities need to have channel from the data lake to software that can analyse the right data, and the high-performance computing to make decisions that can ensure cities run smoothly."
At GITEX Technology Week, Condo Protego will exhibit at the Veritas stand in Hall 7 – Stand C7-04. Condo Protego said that it will showcase how the latest information management, future technology, and security solutions can enable future-ready enterprises and Smart Cities across the UAE and Middle East.