UAE tax authority launches new awareness campaign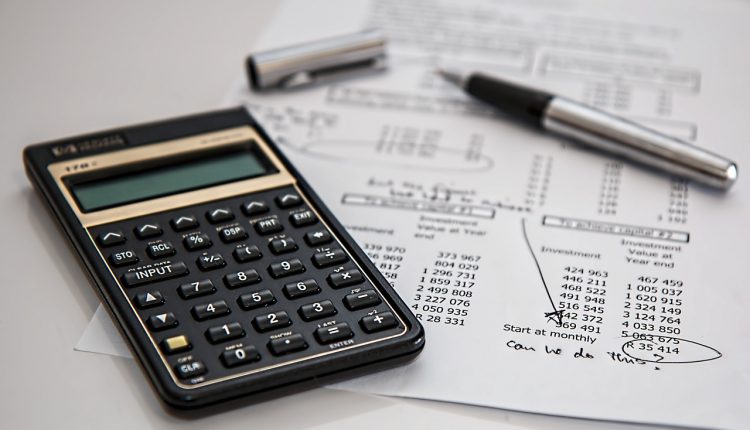 UAE's Federal Tax Authority (FTA) tomorrow launches an awareness campaign on Tax Invoices in Abu Dhabi, urging all businesses registered for Value Added Tax (VAT) to issue tax Invoices on all sales to protect consumer rights.
The FTA started the campaign on January 28, in collaboration with Departments of Economic Development and other relevant entities in the UAE, in an attempt to establish direct contact with consumers and retailers and introduce them to the legal requirements and conditions for Tax Invoices.
In a press statement issued today, FTA Director General Khalid Ali Al Bustani said that the new campaign is part of the Authority's wider plans to promote tax compliance, combat tax evasion, and boost awareness of the tax system across all relevant sectors.
Carrying the slogan "Your Tax Invoice: Your Right", this phase of the campaign is organised in coordination with the Department of Economic Development – Abu Dhabi and is set to take place over the course of 4 days this coming week, covering a majority of commercial zones in the city of Abu Dhabi, before moving on to Al Ain and Al Dhafra next week, and then over to the rest of the UAE on a weekly basis throughout the first quarter of 2019.
"The campaign is part of the Federal Tax Authority's efforts to promote Tax Invoices for all commercial transactions and spread tax awareness among consumers regarding their tax rights and obligations, and protect them from any attempts at manipulating the tax system," he added.