UiPath Delivers Hyperautomation Platform
UiPath executes on its vision of a 'Robot for Every Person', announces availability of UiPath Automation Cloud to enable rapid time to automation.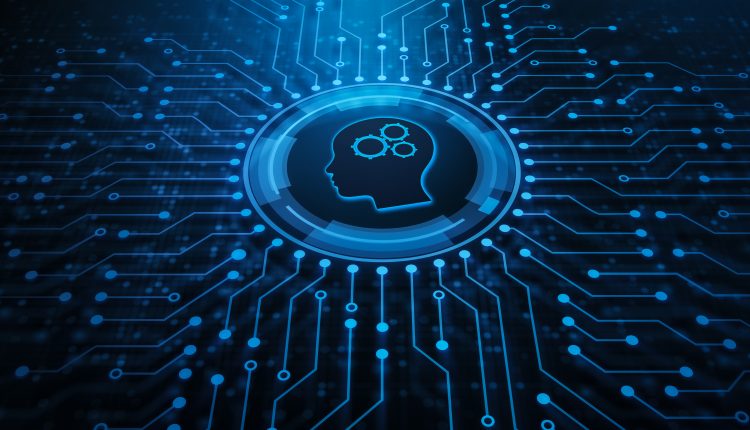 UiPath, the enterprise Robotic Process Automation (RPA) software company, has delivered an end-to-end hyperautomation platform, which was unveiled at its October 2019 FORWARD III event. With new capabilities that support every phase of the automation lifecycle and deployment options that give firms immediate management of their robots all from the UiPath Automation Cloud, UiPath is bringing automation to the masses by enabling employees to both engage in the automation process and benefit from working alongside robots every day.
UiPath's Platform for Hyperautomation is key to scaling automation across the enterprise with speed and efficiency. It addresses the end-to-end automation lifecycle by leveraging process discovery tools and employee crowdsourcing to determine what to automate. This enables more sophisticated automations with AI capabilities such as document understanding and provides sophisticated analytics to measure the business impact of automation. This pervasive 'Automation First' approach is proven to be both substantial and transformative and is allowing everyone – from RPA Developers and Testers to Citizen Developers and Business End Users – to collaborate and put automation squarely at the core of everyday work.
Hyperautomation Platform addresses the end-to-end automation lifecycle
UiPath is delivering a true end-to-end hyperautomation platform that combines the core RPA capabilities of building, managing, and running robots with tools for process discovery, and analytics to report clear business impact. New capabilities available include:
Use AI to analyse back-end systems and application logs.
Process document data fast and accurately to compete in a changing digital age
Enable all employees to chip in as Citizen Developers by automating their own tasks
Gain more control and flexibility over attended bots with new user interface
Centralise automation initiatives and increase employee engagement
Apply AI to analyse how people get work done
Apply AI to your RPA workflows in minutes
SaaS Solution opens the doors to RPA for all businesses
With the UiPath Automation Cloud, the company said it is offering a new deployment option that enables rapid time to automation, easy scalability, high availability, and reduced IT infrastructure requirements – all with enterprise-class support. The SaaS model is in addition to UiPath's on-premises, private, and public cloud deployment options.
UiPath Automation Cloud gives organisations a fast start to their RPA journey by making it easy for companies of all sizes to implement automation into their operations and manage it securely without the hassle or added costs of IT infrastructure. This is an ideal solution for businesses that want to focus their investments on building automations, not infrastructure. With Automation Cloud, organisations can start immediately by automating a few processes, then scale rapidly as needed to hundreds of processes without any additional IT or resource lift. It has also been awarded ISO 27001 certification, a widely recognised international standard outlining best practices for information security management systems.
"The UiPath Platform for Hyperautomation is helping organisations around the world become faster and more agile in the face of increased demand and rapidly changing environments, proving that if we work together we can adapt to extraordinary circumstances," said Daniel Dines, UiPath Co-Founder and CEO. "Once this crisis stabilises, executives will need to bring the revenue machine back up as fast as possible. At the same time, they must reimagine, reshape, and reinvent their business in order to create long-term value and resiliency. Automation is now proven to be substantial and transformative and will play a central role in both stages of the recovery."