VAD Technologies 'building relationships' to redefine VAD market at GITEX 2022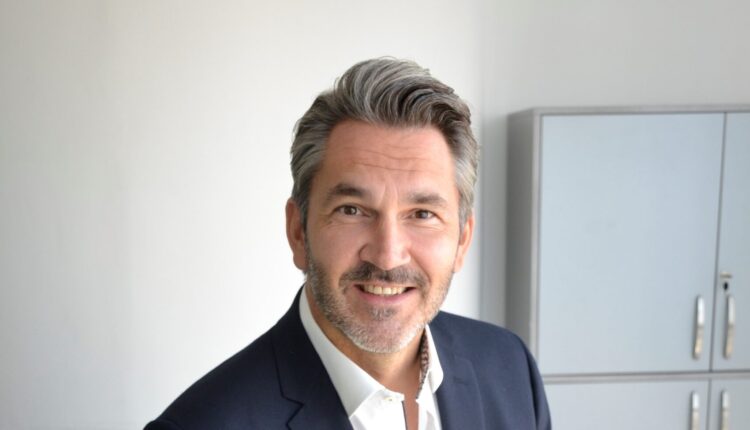 Being in the era of Disruptive Technologies, VAD Technologies is on its mission to redefine Value-Added Distribution, catering to Enterprise and SME markets through a strong channel footprint across Middle East and North Africa.
"Being in Middle East for 20 years and having experienced several GITEX Editions, this year has been the busiest. This year we are focusing on less of products but more on meeting our technology vendors, our channel partners and therefore we've made sure that entire 1300 square feet of our stand we have here is totally dedicated for such meetings." said Mario M. Veljovic, General Manager at VAD Technologies. "Our focus is on High performance Data Centre solutions, ITSM Solutions, Physical Security and all of these three pillars are supported by AI, Cloud Solutions and Augmented Reality", he added.
VAD Technologies' stand resembled a delightful green sanctuary in the middle of the busy fairground meticulously designed for their existing as well as potential customers and partners to build relationships in a relaxed, refreshing and quiet atmosphere. They believe that it is their key responsibility to be the matchmaker in the industry, to bring technology vendors together with channel partners, and even their end users. Despite of Geographical restrictions and competitive obstructions, they had international visitors especially from Saudi Arabia as well as Qatar. According to Mario, this ideology has been well received and they take pride in single handedly investing into this green sanctuary for meetings. The next step would be to convert every relationship they build during these five days of GITEX into business.
Speaking about their market growth and forthcoming plans, Mario said, "Our business at the moment is growing as we have an extremely disruptive product portfolio. We consider this as our hyper-growth mode, and this is what we have been working towards from many years. To leverage our capabilities, we are envisioning investing even more in terms of regional coverage and additional headcount. Currently, we are not acquiring too many additional vendors as we have been already working on these partnerships for quite some time. However, we will always continue to look for the latest and the greatest, so that our partners are equipped to help their clients with the most challenging, digital transformation issues they might face in their environment."
They have established a cohesive set of value-added services and support systems to ensure fulfillment of commitment towards channel partners growth and delivery of superior quality services to the end customers.