Vectra AI Platform Now Available for Purchase on the CrowdStrike Marketplace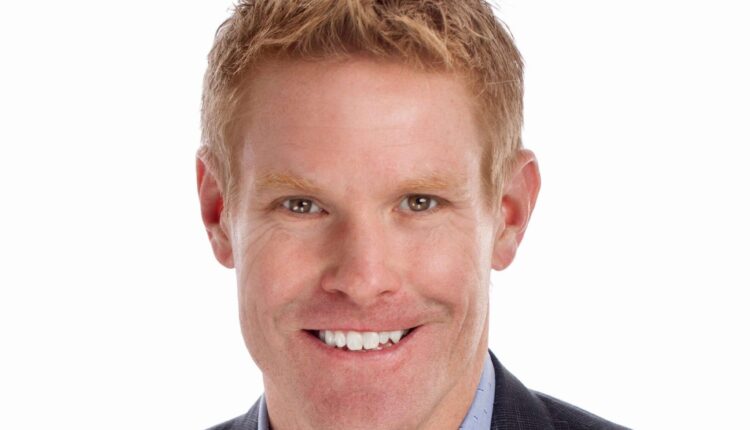 Vectra AI announced that the Vectra AI Platform with patented Attack Signal Intelligence is available in CrowdStrike's Marketplace, a one-stop destination and world-class ecosystem of third party security products. CrowdStrike Falcon customers can discover, try, buy and integrate the industry's first AI-driven, fully integrated hybrid attack detection, investigation and response platform.
The Vectra AI Platform works with the CrowdStrike Falcon® platform to provide customers integrated attack signal across public cloud, identity, SaaS, networks and endpoints arming SOC teams to keep pace with modern hybrid attacks. The newly released CrowdStrike Marketplace connects CrowdStrike to Vectra AI, a trusted integration to the Falcon platform, simplifying customers' security stacks, reducing their operational costs and helping to manage complexities seamlessly.
"As organisations shift to hybrid environments, they require solutions that enable them to keep pace with the ever-growing sophistication, speed and scale of hybrid attacks," said Kevin Kennedy, senior vice president of products at Vectra AI. "Now available for direct purchase in The CrowdStrike Marketplace, it's easier than ever for CrowdStrike customers to procure the integrated attack signal our platform delivers and realise the promise of their extended detection and response (XDR) strategy."
"The CrowdStrike Marketplace introduces technology and services partners to our customer community, cementing CrowdStrike's leadership as cybersecurity's ecosystem," said Daniel Bernard, chief business officer at CrowdStrike. "The launch of the CrowdStrike Marketplace brings third-party products like the Vectra AI Platform to our customers with just a click — helping organisations of all sizes reduce risk and improve cybersecurity outcomes through Falcon."