Veeam Launches New Backup and Recovery Solution in AWS Marketplace
New Veeam Backup for AWS makes it easy for customers and cloud service providers to natively protect, manage and recover AWS workloads.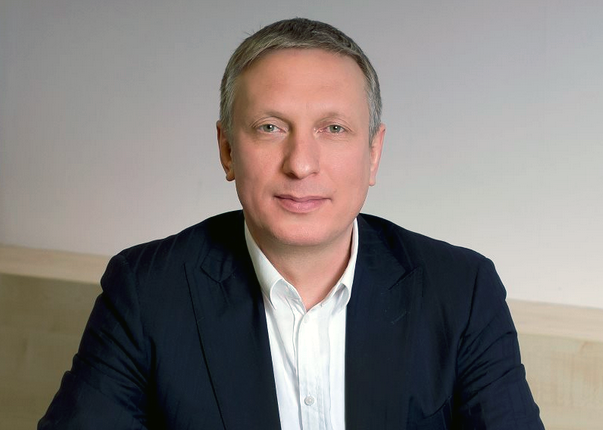 Veeam Software has announced new Veeam Backup for Amazon Web Services (AWS), cost-effective and secure cloud-native Amazon Elastic Compute Cloud (Amazon EC2) protection, will be available exclusively through AWS Marketplace. Veeam Backup for AWS, a point solution to backup AWS to AWS with powerful Veeam recovery capabilities, is available in both free and paid versions in AWS Marketplace. The product is also now integrated with Veeam's flagship product, Veeam Backup & Replication allowing Veeam users to manage all of their data, be it cloud, virtual or physical, within the same platform.
This new solution makes it even easier for customers and cloud service providers to natively protect, manage and recover their AWS workloads. The company provides the flexibility to store the data and recover data in the same cloud (cross-region or cross-account), on-premises, or in any other Veeam-supported environment – whether VMware V-Sphere, Microsoft Hyper-V or Nutanix AHV.
Ratmir Timashev, Co-Founder and Executive Vice President of Sales and Marketing at Veeam, said, "Veeam's latest cloud-native solution, Veeam Backup for AWS, available as a point solution in AWS Marketplace as well as now integrated into Veeam Backup & Replication, not only strengthens our commitment to be a leader in Cloud Data Management, but extends Veeam-powered data protection to AWS customers, making it easy for customers to procure and entitle the solution using the same APIs and subscription model used for other software."
Ease of use is built into the new Veeam Backup for AWS with turn-key deployment via AWS Marketplace, while powerful recovery capabilities are also delivered with features like file-level recovery for native snapshots and Veeam backups. An industry-first built-in tool, Cloud Backup Cost Estimator is designed to provide customers with greater cost controls and savings by simulating policy charges to avoid excessive costs before they start their backups.
For Veeam customers, integration with Veeam Backup & Replication will enable them to take control of their cloud data by protecting and managing AWS backups alongside their other cloud, virtual and physical data.
General availability of Veeam Backup for AWS in AWS Marketplace is targeted for December 2019.