Veeam names new Middle East regional manager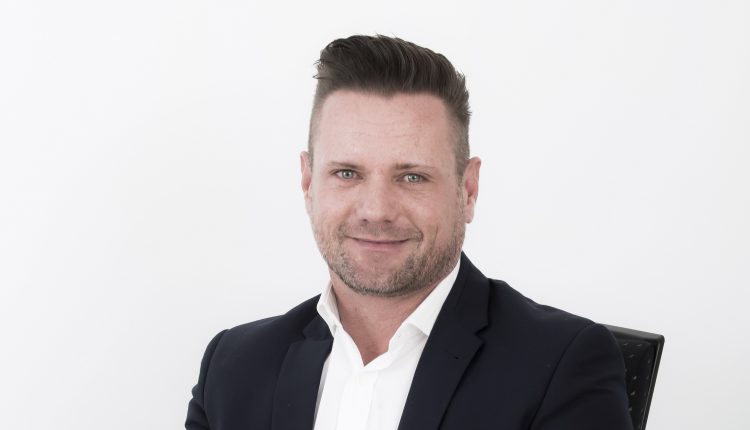 Veeam Software has appointed Claude Schuck as the Regional Manager for Middle East and Central Africa. In his new role Claude will be responsible for leading the sales and pre-sales teams as well as planning and executing channel and marketing strategies to help grow Veeam's business in the region. He will report to Gregg Petersen, VP of Middle East and Africa at Veeam Software.
"After careful evaluation of Veeam's current opportunities in the marketplace, I am confident that Claude has the right mix of industry knowledge, business acumen and leadership skills to drive continued growth in key customer segments and geographies," says Gregg Petersen, Regional Sales Vice President, Middle East and Africa. "He has been instrumental in shaping the success of the company in South Africa and we are looking for him to replicate the same success in his new role and solidify Veeam's position as the industry's leading provider of intelligent data management in the Middle East and Central African region."
Claude is an ICT industry veteran with over 22 years of experience in various roles including account manager, sales manager, channel manager and PC engineer in companies like Dell, EMC and HP. Over the last two years in his previous position as Regional Manager of South Africa at Veeam he was instrumental in establishing the company's presence in the country by opening an office and recruiting a team of highly competent staff who under his leadership grew the business 48% YoY.
Claude's focus in his new role will be on growing sales through alliance and channel partners and channel enablement will be a top priority considering the fact that Veeam is a 100% channel fulfilment business. In line with global strategy, there will be a major focus on the enterprise segment of the market, in particular the banking and finance, government, education, medical and oil and gas verticals where the company has enjoyed a great deal of success in the region.
"I see tremendous potential for growth for Veeam in the Middle East and Central Africa as regional enterprises embark on their digital transformation journey and are beginning to understand that Availability is central to this transformation. However, achieving success requires discipline, operational excellence and high levels of collaboration among teams. I am committed to leading a talented sales organization and ensuring that we have the right sales strategy in place that will enable us to quickly respond to customer needs and fully capitalize on these opportunities as they present themselves. This new role excites me because I will be doing what I love – learning and helping people grow and thrive."