VeeamON Resiliency Summit Demonstrates Battling Ransomware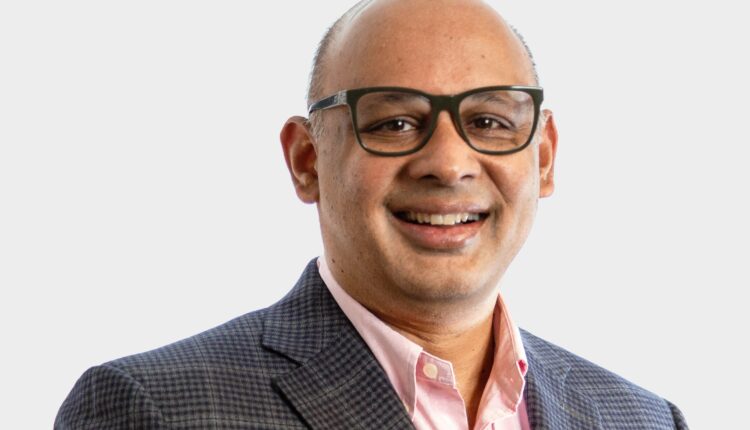 Veeam Software announced the VeeamON Resiliency Summit taking place online Tuesday, Oct. 24. More than 450,000 enterprises around the world rely on Veeam – the #1 provider worldwide in the Data Replication & Protection software market – to ensure cyber resilience and rapid recovery from ransomware and cyber-attacks. The Veeam Ransomware Trends Report 2023 shows that today it's not about if your organisation will be the target of a cyber-attack, but how often. This free online half-day event will help all organisations prepare and plan for security incidents, as well as confront, contain and conquer ransomware by uniting IT, security and technology.
"At Veeam, our mission is to help every company in the world not only bounce back from an outage or data loss, but to bounce forward," said Anand Eswaran, CEO at Veeam. "We call this idea radical resilience – it's what we care about and what our customers do after they recover. By providing the shortest gap between incidents and recovery, our customers can keep their business running, growing and moving ahead."
During the online event, Veeam will unveil new Veeam Data Platform updates for 23H2, which include new security and ransomware protection functionality for Veeam Backup & Replication, Veeam ONE and Veeam Recovery Orchestrator. This new release of the Veeam Data Platform delivers more advanced data security, malware detection, automated recovery, and hybrid cloud capabilities across the entire IT environment – Multi-Cloud, Virtual, Hybrid, Physical, SaaS (Microsoft 365, Salesforce) and Kubernetes. Veeam Backup & Replication, the foundation of the Veeam Data Platform, provides best-in-class secure backup and fast reliable recovery from every cyber threat including ransomware, to keep business resilient and running. Through this platform approach, every environment however complex, can be secured and recovered rapidly when it counts most, defeating ransomware attacks and ensuring maximum efficiency and reliability. Veeam Data Platform Premium pairs the expansive backup and recovery features of Veeam Backup & Replication with powerful monitoring, analytics and compliance capabilities of Veeam ONE and the compliance testing and orchestration benefits of Veeam Recovery Orchestrator to provide users with the best security posture for radical resilience.
Joining Veeam CEO Anand Eswaran and Veeam CTO Danny Allan for keynote sessions will be Bryan Seely, a cyber security expert, ethical hacker, author and former U.S. Marine. Seely will share a hacker's perspective on the realities of designing data resilience for the next cyber threat. Susan M. Gordon, former Principal Deputy Director of National Intelligence of the United States of America and a 30-year veteran of the intelligence community, will also join Eswaran for a session to discuss the evolving cyber security landscape.
Veeam will introduce a new security programme during the event which includes a certification to ensure users have the utmost confidence in the event of a security incident that they are able to restore from clean, reliable backups. Additionally, Veeam will announce the latest security alliance partnerships for a more complete security ecosystem.  The event will point attendees to key deep dive sessions across the Veeam portfolio, which will have bonus content on new and existing offerings that focus on key cyber resilience preparedness. A partner-focused track will include key updates, architectural blueprints for customer certifications and peace of mind, and how to bring robust cyber-resilient solutions to market.
Free registration is now open for VeeamON Resiliency Summit: https://www.veeam.com/veeamon-resiliency-summit. The global event will kick off for various regions at the following times:
AMER: 10 a.m. ET
EMEA: 4 p.m. CEST
APJ: 11 a.m. SGT (Oct. 25)
For additional info on Veeam, visit https://www.veeam.com.