Veritas Unifies Data Protection From Edge To Core To Cloud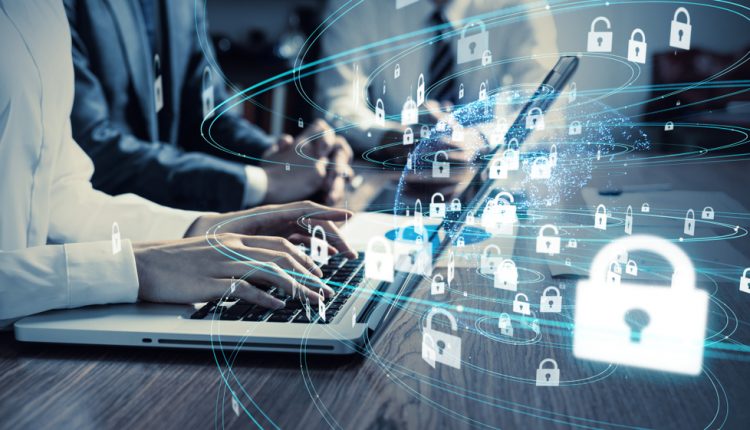 Veritas Technologies has introduced new innovations to its Enterprise Data Services Platform (EDSP) to help customers reduce risk, optimise cost, strengthen ransomware resiliency, and manage multi-cloud environments at scale. With the launch of NetBackup 8.3, Veritas further empowers enterprise customers by improving the resiliency of their applications and infrastructure regardless of the context. By extending the core of EDSP— NetBackup—to include the Veritas Resiliency Platform (VRP) and CloudPoint, Veritas delivers a single platform with enterprise resiliency features and functionality to protect and recover data wherever it resides.
With the innovations in NetBackup 8.3, organizations can dramatically reduce the risk and impact of system downtime, avoid disparate workload-specific point products and realize significant cost savings by standardizing on a single platform across hybrid and multi-cloud environments.
"Scale, flexibility and simplicity are continuing to drive up cloud adoption," said Christophe Bertrand, senior analyst at Enterprise Strategy Group (ESG). "While the benefits of these multi-cloud strategies are well established, they also bring data protection challenges as multiple point products can increase risk and operational complexity. Businesses can simplify the backup and recovery challenge by standardizing on a single platform."
NetBackup software's latest innovations bring many new benefits to enterprise customers, including:
Strengthened ransomware resiliency with security, protection, and recovery improvements
Cloud-native data protection for all leading platforms
Expanded and simplified single platform for resiliency across your environment
Enhanced workload support featuring substantial performance improvements and increased operational simplicity
Details on all the benefits that Veritas is delivering in the latest release of NetBackup can be found here.
"VMware has rapidly expanded our capabilities from compute virtualization to full-stack hyper-converged infrastructure across clouds, providing our customers' consistent infrastructure and operations with VMware Cloud Foundation," said Lee Caswell, Vice President of Marketing at VMware. "NetBackup 8.3 demonstrates its value by providing flexible recovery and enhanced protection for VMware at scale."