Visa outage wreaks havoc across UK and Europe: report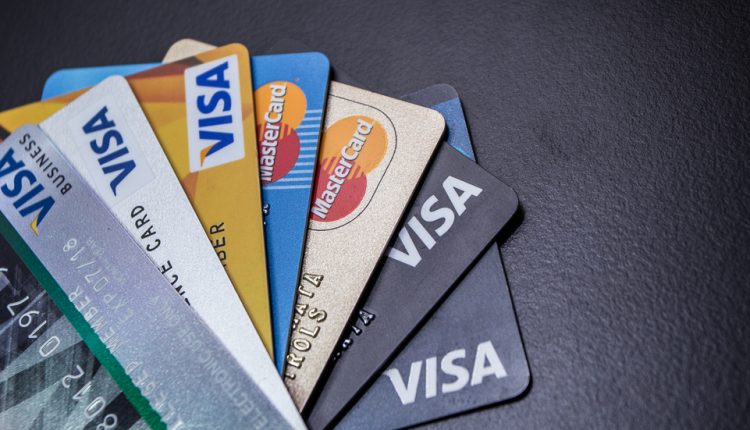 Visa's payment systems in Europe have suffered a serious outage, leaving many businesses and customers across the continent unable to make or receive card payments. Visa Europe said it was experiencing a "service disruption" that was "preventing some Visa transactions in Europe from being processed," FT reports.
"We are investigating the cause and working as quickly as possible to resolve the situation," Visa said.
The company provided no further details on the causes or extent of the problems, and as of Friday evening had no update on when they would be fixed. The Bank of England, which supervises Visa as part of its regulation of the UK's financial infrastructure, said it was aware of the issues and working with the company to find out more. The difficulties highlight one of the potential pitfalls of the increasing shift to a "cashless" society. Card payments accounted for 77 per cent of total UK retail sales in October 2017, according to industry body UK Finance.
Some countries such as Sweden are even less reliant on cash. More than 95 per cent of debit cards in the UK run on Visa's network. Paul Lewis, a journalist and personal finance expert, was quoted by FT, as saying: "When such problems occur, they seem to take the regulators by surprise. There should be more resilience in the systems that more and more of us rely on. But my advice has always been carry two or three cards, on different networks and providers, and also some cash for your immediate needs."
Users began reporting issues on Friday afternoon, with the outage leading many UK ATMs to run out of money as customers were forced to use cash. Ramzi Kozhani, manager of Cafe Brood by Southwark Cathedral in London, said he feared he had lost as much as £3,000 on a busy Friday afternoon because customers' cards were declined. He said: "We have had maybe 100 customers affected today when we should be doing big business, and then had to bin the food." While some retailers reported that they had stopped taking all card payments, larger companies said that not all customers were affected.
A spokesperson for Asda, the supermarket chain, told FT it was experiencing issues in some stores, but its fuel and online sales had not been affected. Bank of Ireland said some of its customers were experiencing issues using their Visa cards, adding: "This is impacting multiple banks across Europe." Mastercard, which powers a small number of debit cards and the majority of credit cards in the UK, said it had experienced no problems on its network.