Visiontech, Huawei accelerate move towards digital transformation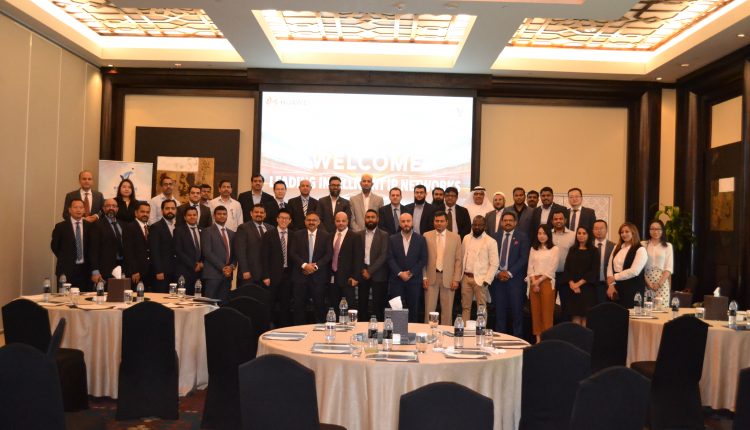 The UAE-based IT solutions provider Visiontech, together with Huawei, has successfully hosted a digital transformation workshop in Dubai.
Top industry experts and thought leaders descended to Palace Downtown Hotel for the half-day event and delved into some of the key technology trends changing the business landscape.
Discussions focused on the developments in intelligent IP networks, Wi-Fi 6, and the latest solutions aimed at reducing threat detection and response time. Additionally, industry experts also shed light on topics such as unified video surveillance based on fully cloudified architecture.
Attendees were also treated to a demo on integrated solutions designed for remote/branch offices of large enterprises that integrate all IT solutions into a single cabinet.
Event highlights in pictures:
Visiontech, Huawei accelerate move towards digital transformation
Prev
1 of 18
Next