VMware Enables Customers to Capitalise on Opportunities at the Edge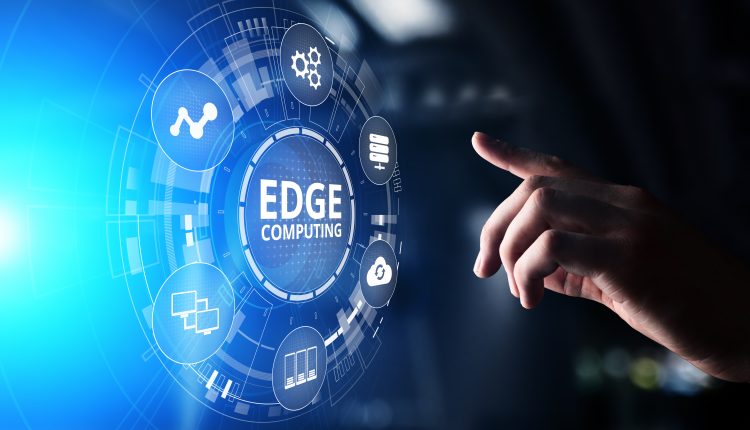 Organisations are distributing workloads across multiple clouds while simultaneously extending out to the edge – pushing apps and services closer to where people, data and things connect to the networked digital world.
At VMworld 2021, VMware outlined how it is helping customers make sense of a more complex, multi-cloud environment and unveiled its vision for how it will help customers navigate the shift to the edge. It also introduced VMware Edge, a product portfolio that will enable organisations to run, manage, and better secure edge-native apps across multiple clouds, anywhere.
"A new type of workload is emerging – edge-native apps – that must run at the edge to perform as intended. AR/VR, connected vehicles, and immersive gaming are becoming mainstream. 5G has made the use of collaborative robots, drone fleets and digital twins a reality," said Sanjay Uppal, Senior Vice President and General manager, Service Provider and Edge, VMware. "VMware delivers a trusted foundation – a multi-cloud edge – to help organisations move forward in the new edge reality."
VMware Edge brings together products from across VMware that will enable organisations to run, manage and better secure edge-native apps across multiple clouds at both near edge and far edge locations. VMware Edge solutions are purposefully designed for edge-native apps and their unique performance and latency requirements.
VMware Edge solutions include:
VMware Edge Compute Stack, unveiled today at VMworld 2021, is a purpose-built, integrated VM and container-based stack that will enable organizations to modernize and secure edge-native apps at the far edge. VMware Edge Compute Stack will be available in Standard, Advanced, and Enterprise editions. VMware also has plans to develop a lightweight version of VMware Edge Compute Stack to provide an extremely thin edge for lightweight apps.
VMware SASE combines SD-WAN capabilities with cloud-delivered security functions, including cloud web security, zero trust network access, and firewalling. These capabilities are delivered as-a-service across both the near and far edge locations from a global network of points of presence (PoPs).
VMware Telco Cloud Platform has been delivering near edge solutions to the largest communication service providers in the world from their 4G/5G core all the way to the radio access network (RAN). By helping service providers modernize their network underlay, VMware enables them to deliver overlay edge services to their consumer and enterprise customers.
VMware has key partnerships across the broad edge ecosystem to deliver seamlessly integrated solutions to customers. Its broad partner ecosystem spans public cloud providers, service providers, edge-native app developers, network services providers, system integrators, network equipment providers, near-edge hardware manufacturers, and far edge hardware manufacturers.