VMware Expands Reach of VMware Cloud on AWS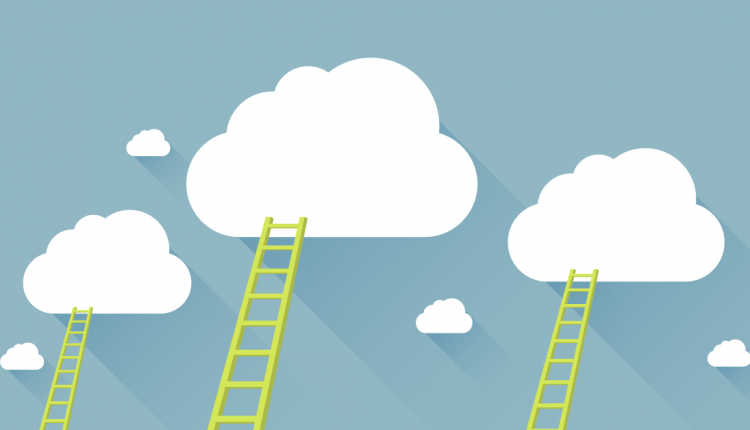 VMware has announced a new multi-tenancy service for VMware Cloud on AWS that will make it even more attractive and available to customers of all sizes through managed service providers (MSPs). VMware also announced a tech preview of Project Path which will help cloud providers and MSPs adopt new business models that will help generate new value, revenue and improved margins to their cloud businesses.
According to 451 Research, the vast majority of enterprises are going toward an integrated hybrid IT environment, with 57 percent of organisations moving toward an integrated on-premises/off-premises hybrid IT environment. IDC research finds that 62 percent of public cloud IaaS users surveyed use multiple IaaS providers. Many enterprises are pursuing a strategy that brings together native public cloud services and a consistent hybrid cloud environment into a single cloud strategy. In response to this shift in customers' cloud strategies, cloud providers, too, are evolving their own multi-cloud journey. VMware is innovating to support partners' diverse business models.
"VMware's strategy is to offer partners consistent cloud infrastructure and operations that support their customers' multi-cloud strategies, and enable them to simultaneously employ both asset-heavy and asset-light business models," said Rajeev Bhardwaj, vice president of products, Cloud Provider Software Business Unit, VMware. "For the first time, VMware Cloud on AWS will support multi-tenancy through the new VMware Cloud Director service, enabling MSPs to more quickly and easily create full software-defined data centers in the AWS cloud for small- and medium-sized enterprises. With Project Path, partners will be able to accelerate their delivery of both VMware-based and native public cloud services, to more efficiently support customer operations across clouds, and better meet customer needs by deploying applications to whichever cloud best suits their business or IT requirements."
The new VMware Cloud Director service is a SaaS version of the VMware vCloud Director service-delivery platform. With multi-tenant capabilities, MSPs will be able to easily share a pool of VMware Cloud on AWS capacity across multiple tenants. This will reduce providers' overall costs while providing the flexibility to right-size VMware Cloud on AWS environments for mid-market enterprise customers. Initially, the VMware Cloud Director service will support VMware Cloud on AWS and will evolve to operate and manage other VMware-based clouds.