VMware to acquire CloudHealth Technologies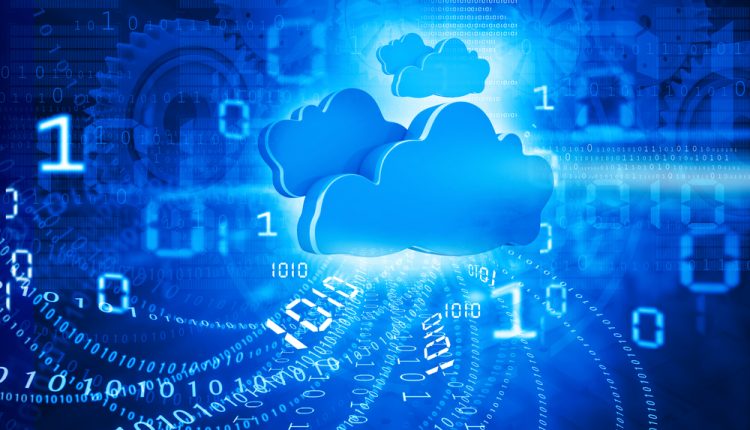 VMware has signed a definitive agreement to acquire CloudHealth Technologies. With over 3,000 global customers, CloudHealth Technologies delivers a cloud operations platform across AWS, Microsoft Azure and Google Cloud. The platform enables customers to help analyse and manage cloud cost, usage, security, and performance centrally for native public clouds.
"Multi-cloud usage while beneficial to business creates a unique set of operational problems." said Raghu Raghuram, chief operating officer, products and cloud services, VMware. "With the addition of CloudHealth Technologies we are delivering a consistent and actionable view into cost and resource management, security and performance for applications across multiple clouds."
"As organisations scale their cloud environments and expand the use cases, they struggle with how to leverage a multi-cloud model to drive business transformation," said Tom Axbey, president and chief executive officer, CloudHealth Technologies. "We are thrilled to combine with VMware to address this challenge by delivering a suite of multi-cloud management services that accelerate digital transformation."
With today's announcement, VMware Cloud Services will have the ability to add delivery of consistent operations across clouds to its portfolio. Once the CloudHealth Technologies deal is closed, VMware cloud automation services, VMware Secure State and Wavefront by VMware will deliver automation and compliance, security and governance, insights and analytics to complement CloudHealth Technologies' capabilities.
Organisations that rely on CloudHealth Technologies capabilities and expertise include customers and managed services providers like Yelp, Dow Jones, Zendesk, Skyscanner and SHI.
The transaction is expected to close in VMware's fiscal Q3 2019, subject to customary closing conditions, including regulatory approvals.