Western Digital Highlights Data-Centric Solutions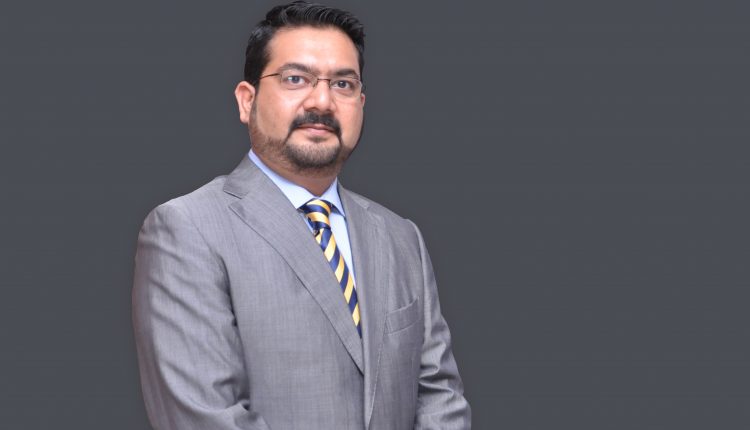 This year at GITEX Technology Week, Western Digital is showcasing its wide range of storage products that include the Western Digital, SanDisk, WD and G-Technology brands. "GITEX is still the best platform for us to meet with partners and customers," said Saifuddin Khwaja, Senior Sales Director, Western Digital. "There is nothing like meeting people face-to-face unlike in virtual platforms where attention span is usually limited."
Khawaja expressed the positivity surrounding the show, where everyone is ready to network just like before the pandemic started.
Most businesses have started shifting to hybrid solutions that would allow them to work from an office as well as remotely. One of the challenges organisations face here is how to ensure data can be accessed easily and securely without impacting performance. This is where Western Digital stands out, according to Khwaja -offering data infrastructure solutions that can meet the needs of any organisation while being flexible enough to meet its demands.
"I don't see Western Digital having any kind of competition," claimed Khwaja. "There could be alternatives, but I believe that we do not have any direct competitors due to our extensive product line that no one has."
He highlighted Western Digital's product range from the smallest microSD card with the largest capacity all the way up to the highest end of its enterprise solutions. "Our engineers are always working on delivering the best storage solutions with the latest technology and highest capacity without compromising on quality," he added.
Western Digital plans to continue launching new products in line with customer needs given the increasing amount of data that is being created. "Today we offer 20TB of storage in the same space where a few megabytes used to reside, that capacity can double in the next couple of years," Khwaja concluded.