Continuous innovation is vital to manufacturing success in the Middle East
The Middle East Manufacturing & Technology Expo in Abu Dhabi demonstrated the sector's immense potential, says Pranish Kushare, Senior Principal Solutions Consultant – Middle East & Africa, Infor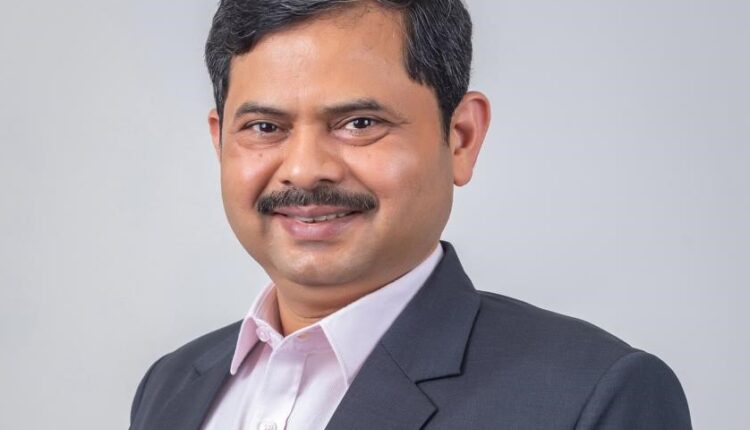 The manufacturing sector in the Middle East has often been overlooked, with industries such as real estate, construction, finance, and leisure and tourism taking most of the limelight in the business media. Yet the region has long been home to a vibrant manufacturing sector, which looks set to experience rapid growth and development in the coming years.
Major markets across the region, including the UAE, Kingdom of Saudi Arabia, and Egypt, recognise the importance of manufacturing and the need to invest to develop the sector. The UAE's 'Operation 300 billion' strategy, which was announced in 2021, aims to raise the industrial sector's contribution to the GDP from AED 133 billion ($36.2bn) to AED 300 billion by 2031, thereby enhancing its role in stimulating the national economy.
What's even more reassuring is the UAE's commitment to increase the efficiency and sustainability of production cycles and supply chains by driving research and development (R&D), and to encourage manufacturers to digitally transform, positioning them to potentially lead in global markets.
The scale of the opportunity in the region was clear at the Middle East Manufacturing & Technology Expo, which is being held September 12-14 at Abu Dhabi National Exhibition Centre (ADNEC), hosted with the support of Ministry of Industry and Advanced Technology (MoIAT), Abu Dhabi Department of Economic Development (ADDED), and jointly organised by the Abu Dhabi Chamber of Commerce & Industry (ADCCI) and CONNECT.
With Infor being the technology partner for the event, it was fascinating to meet with so many manufacturers under one roof and to hear about the immense possibilities they see in the region, as well as to learn more about the nuanced challenges that they are seeking to overcome.
Certainly, from the conversations I had at the event, manufacturers face a variety of challenges including supply chain issues and price increases due to global inflation. While these challenges may have compelled many companies to transform, it's interesting that many directors and management teams still lack awareness of the nature of genuine transformation. This is a point that Infor was keen to convey at the event: Transformation is about taking a deep and comprehensive analysis of your business or organisation and understanding what you want to achieve, followed by a journey of continual innovation, adaptation, and evolution – which is best achieved in the cloud and with software tailored for your specific industry.
This type of holistic innovation in manufacturing is being powered by software built on converging technologies including Cloud, AI, machine learning and Edge computing. This software can connect organisations to their customers, supply chain network, plant and equipment, and which enables employees to drive predictable revenues. By adopting a culture of improvement and starting on a journey of continuous innovation, organisations can turn many of their current challenges into advantages, bringing simplicity where there was complexity, gathering and using data to maximum effect, and enhancing their ability to work in tandem with suppliers and partners. We're excited to continue working with manufacturers in the region to be their trusted partner at every stage of the journey.