Does Your Organisation Need to Automate Treasury?
Ardhendu Sekhar Dash, Business Development Manager, Finesse Global on the benefits of an efficient treasury management solution.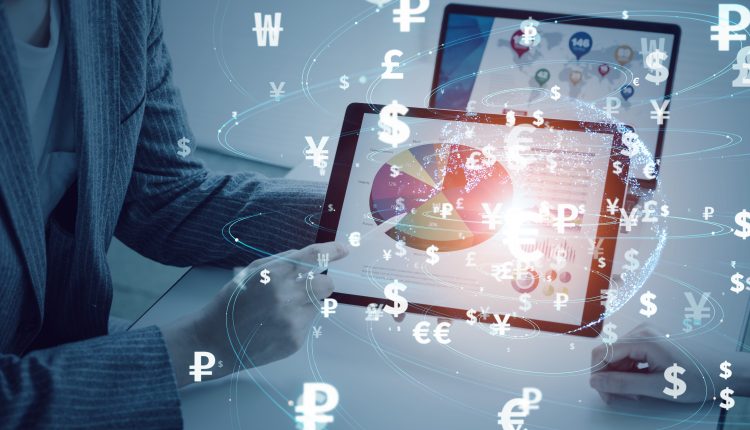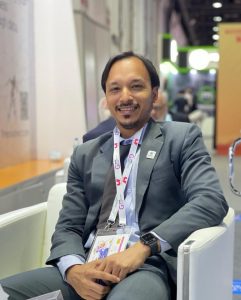 Being niche as it is, Treasury Management Solution is the lesser talked about solution in an organisation's digital roadmap. However, in the last decade more and more organisations, both small and global, have realised the benefits of an efficient treasury management solution and have accepted it to attain smooth treasury and financial functions. The Treasury Management market is stipulated to grow to US$1.44 Billion by 2027 with a CAGR of around 6.1% from now till 2027, hence signaling the increasing acceptance of Treasury Management solutions.
So, what exactly will a treasury management solution do for your organization? To simplify it, an efficient treasury management will help you in managing all wings of the treasury management efficiently. Think about Cash Management, Forecasting, In-House Banking, Investment & Debt Management, Intercompany Loans to name a few. In addition, if we are talking about leading Treasury Management Solutions like Kyriba, one can also manage Treasury Payments, Suppliers Payments, FX & Interest Rate Hedging, Hedge Accounting, Credit Risk, Forecast etc.
Let's delve a bit deeper, assuming we take into consideration an organisation active in five geographies, let's call it ABC Corp. It's more than likely that ABC Corp will have banking relationships with more than 15 international banks, and four times as much corporate bank accounts. Now these bank accounts may or may not have specified individual purpose, for e.g. some of these bank accounts maybe earmarked for payroll, some for vendor payments, some for receiving customer payments etc. It may also be possible that one account may cater to all the mentioned functions plus more. When an organisation is maintaining multiple bank relationship, with multiple accounts and currencies, it'll eventually reach a stage wherein determining actual cash position, FX Reserves, intercompany loans and cost will become cumbersome, and have not even started talking about Hedging, credit risk, cost of loan etc.
Now every time the Treasury head wants to know the company's actual cash position, his team will then have to arrange for a statement from all their bank accounts, tally with it their ERP and come up with an answer, which again might not be as accurate and prone to human errors. Typically, in absence of a system, organizations do this practice once a month, and because of the everchanging cash position, they have to wait for another month to get a semi-accurate report of same. Now, this is where Treasury Management Solutions come in. They arm Treasury Heads, Treasury Managers, Group CFOs with the right tool to analyze their company's actual cash position, do forecasting, hedging, manage inter-company loans, manage facilities and more.
So how does it exactly work? Let's cite the example of Kyriba, which is one of the leaders in the Treasury Management space. Kyriba provides its users with a simple interface whereas under the hood it's readily available bank connectors do the magic. Kyriba boasts of readily available bank connectivity with almost all banks globally and it has a library of 60,000+ bank formats which the system can read easily. In absence of a bank format, which the client may require, one can be created in a matter of days. 'Readily available Bank Connectivity' is the key here. Whereas most Treasury Management solution providers have to develop new bank connectivity for each bank for each of their projects, a readily available bank connectivity means lesser turn around time and lesser TCO. Hence in Kyriba, the implementation cycle is limited to weeks as opposed to months for similar service providers.  Kyriba, sits  in between your ERP and your banks, fetches banking data from your banks, FX data from Reuters, Other relevant data from your ERP and presents you with an accurate forecast, cash position and most essentially a platform based on which important financial decisions can be made all within a secured cloud solution.
So, lets come back to the actual question. Does your organisation need to automate their treasury? To answer that we will have to ask some more question like i) Do you manage multiple bank relationships? ii) Do you deal in more than one currency? iii) Do you go beyond one geography? iv) Do you have difficulty in ascertaining key indicators like cash positioning, FX Reserve, cost of loans, debts etc. v) Do you want to ascertain the same with the click of a button? If you get 3 yes out of the five questions asked, you definitely should explore what Kyriba and Finesse has to offer to you.