Global tablet market continues to decline, says IDC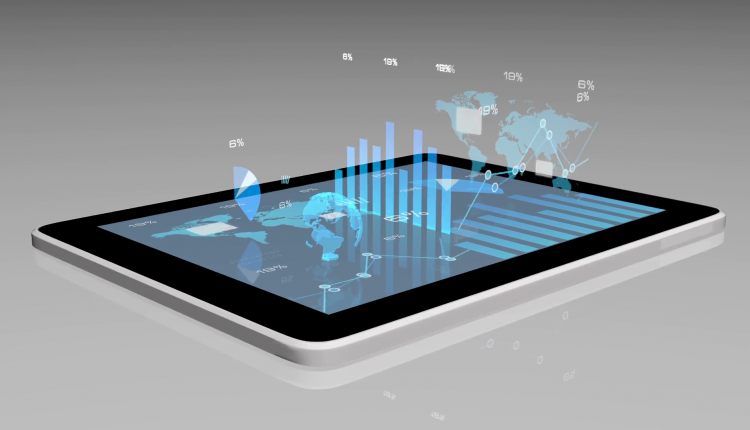 The worldwide tablet market declined 8.6% during the third quarter of 2018 as global shipments fell to 36.4 million, according to IDC.
Slate tablets, which account for the majority of the market, with 31.6 million units, were down 7.9% from the previous year, while detachable tablet shipments were down 13.1% to 4.8 million units.
"The detachable market has failed to see growth in 2018, a worrying trend that has plagued the category off and on since the end of 2016," said Lauren Guenveur, senior research analyst for IDC's Tablet team. "In October we finally saw the highly anticipated refreshes of Apple's iPad Pro and Microsoft's Surface Pro, as well as new products by Samsung and Google, which lead us to believe that the last quarter of the year will turn the detachable category around, at least for the time being. Increasingly sparse are new products by the top-tier PC OEMs as they remain more focused on their convertible portfolio, a move that will ultimately affect the overall trajectory of the detachable market going forward."
"The tablet market is more like the traditional PC market than ever before," said Jitesh Ubrani, senior research analyst with IDC's Worldwide Quarterly Mobile Device Trackers. "Not only do these markets move in sync with each other, but the decreasing margins and overall decline, particularly in slate tablets, has led to the top 5 companies capturing a larger share as many small vendors have exited the space or simply treat the tablet market with a much lower priority. Even among the top 5, it is essentially Apple and to a lesser extent Samsung that continue to invest heavily in product innovation and marketing. This has helped the two companies to set themselves apart from the rest."
By vendor, Apple is the market leader, with almost twice the volume of shipments of nearest competitor Samsung. iPad Pro saw year-on-year declines in anticipation of a refresh at the beginning of the fourth quarter, which bodes well for Apple through the end of the year.
Samsung maintained its position as the second leading tablet manufacturer despite a year-on-year decline. Its detachable portfolio grew modestly, however that growth was outweighed by continued declines in the slate category. Samsung continues to face pressure in its lower and mid-market segments as competitors offer slate tablets at a better value.
Amazon overtook Huawei and Lenovo to take third place. Huawei was the only company among the top five to deliver year-over-year tablet shipments growth in 3Q18, with strong increases in Europe and Latin America. Lenovo saw shipments decline 25% year on year.